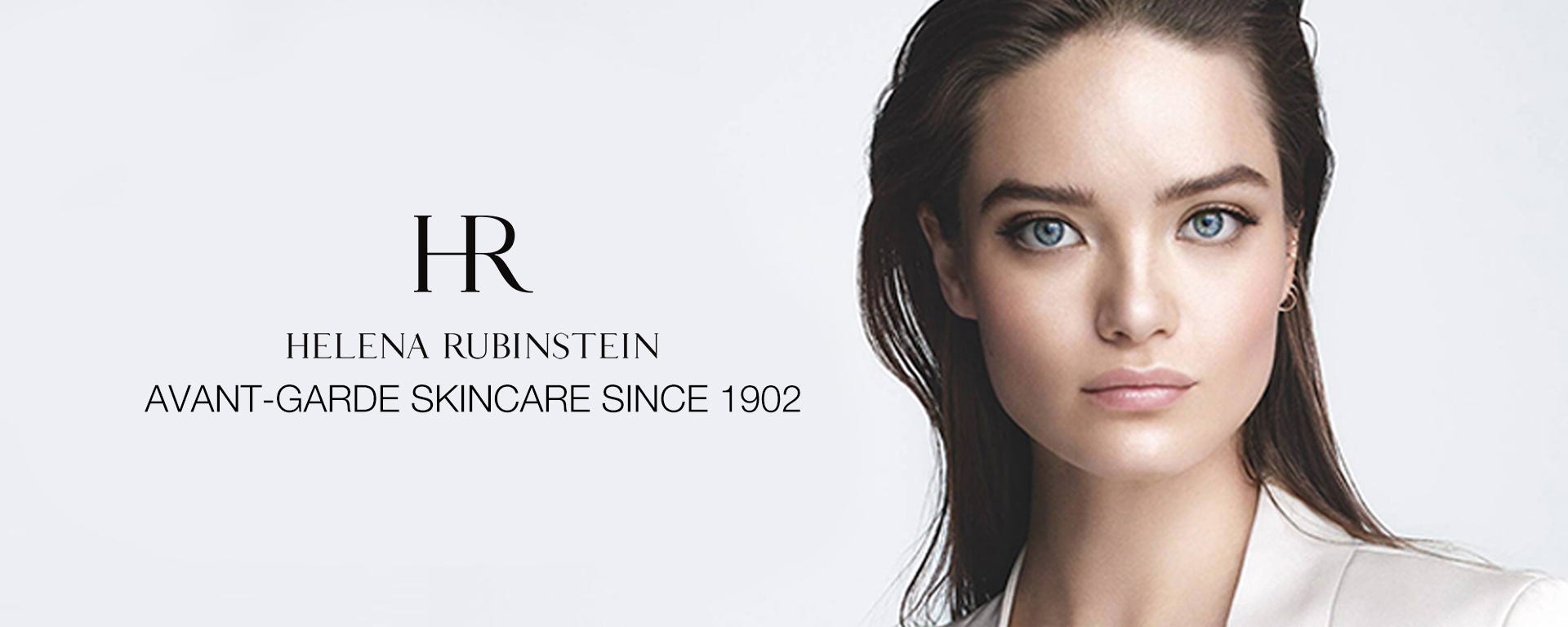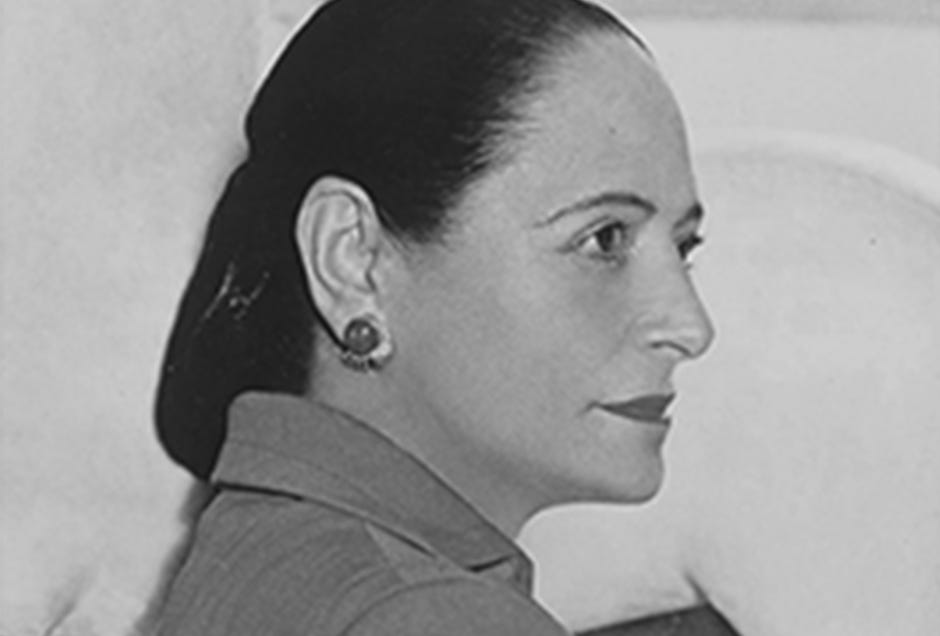 BEAUTY IS POWER
HELENA RUBINSTEIN

A visionary in the purest sense of the word, Madame Rubinstein touched the worlds of beauty, modern art and women's rights with her avant-garde spirit and sense of the exceptional. Around the globe, thousands of devotees knew her simply as "Madame". For Rubinstein, beauty was more than appearance. Beauty was power. It was freedom to be yourself. She wanted to give all women the tools to take back control.This was her true life's work. Along the way, she defined the beauty industry as we know it.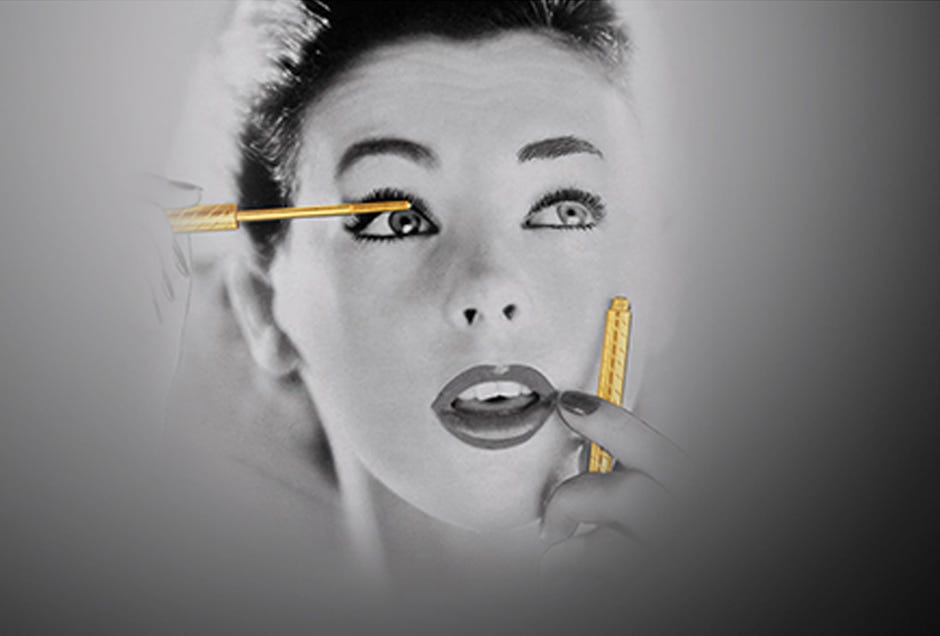 A UNIQUE LEGACY

HELENA RUBINSTEIN is grounded by its history, its name synonymous with iconic products, scientific legitimacy and exceptional formulas. From Valaze, the first treatment cream, to waterproof mascara, its ambition is set on creating the beauty and skincare of the future. Through high-tech formulas, scents and specified packagings, avant-garde is in every detail inspired by science, the power of nature and the constant quest for ultimate efficacy.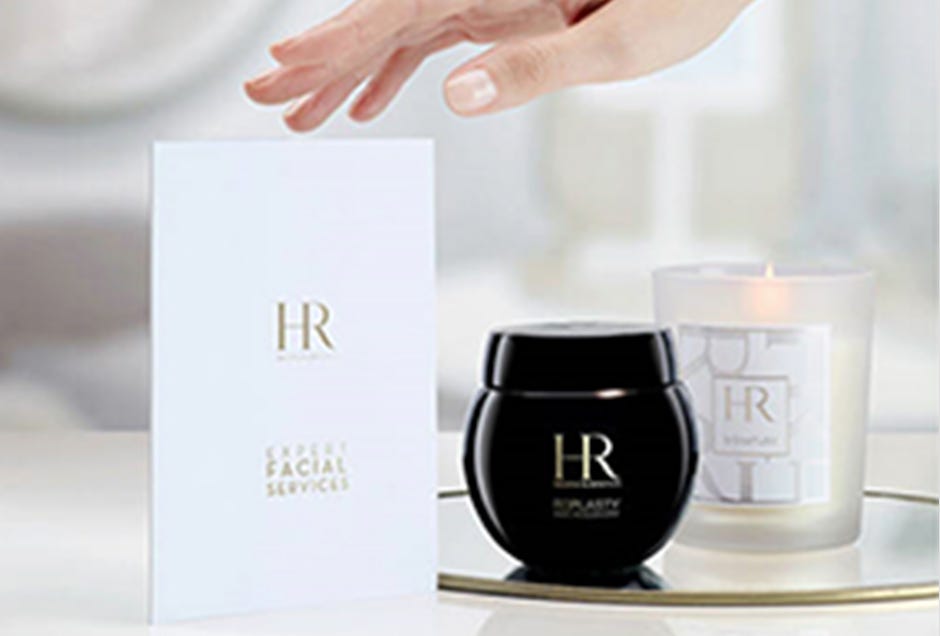 A TRAIL OF INNOVATION

Never quelling her thirst for knowledge and scientific discovery, Madame Rubinstein blazed a trail of innovation which the house continues to this day. The first waterproof mascara; the definition of the three skin types; an understanding of the impact of nutrition on the skin; the first beauty salon.
HELENA RUBINSTEIN has and always will be a forward-thinking, innovative, and progressive brand that works with experts in their field, and showing audacity and vision in several other areas.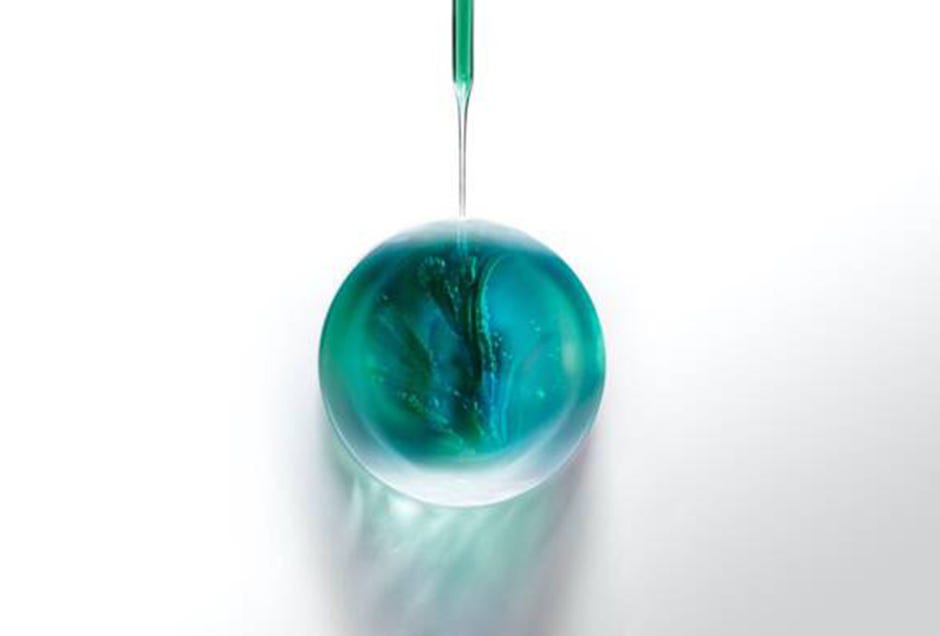 CELLULAR SKIN SCIENCE

HELENA RUBINSTEIN is one of the first brands to use native vegetal cells. The use of native vegetal cells in HELENA RUBINSTEIN's formulas has been clinically proven to boost the skin's cellular activity, vital for rejuvenation, and lasting anti-ageing results. Compared with traditional active ingredients known in cosmetics, native vegetal cells combine the power of nature and science, creating new opportunities to visibly improve the skin like never before.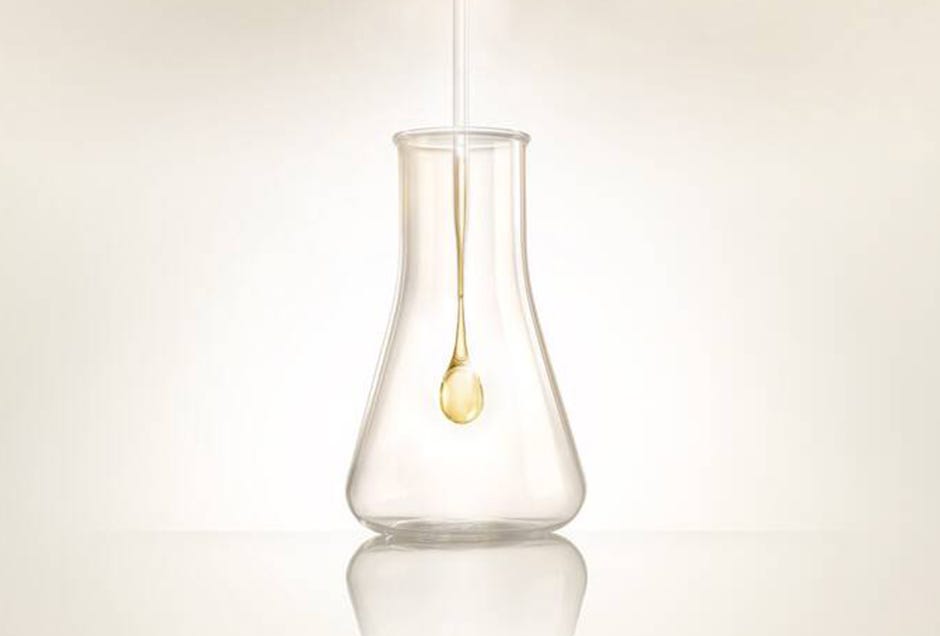 SCIENTIFIC ENDORSEMENTS

Madame Rubinstein worked with the leading scientists of her day to deepen her understanding of the skin and the art of healing its imperfections, and today the brand is proud to collaborate with a board of world-leading scientists.