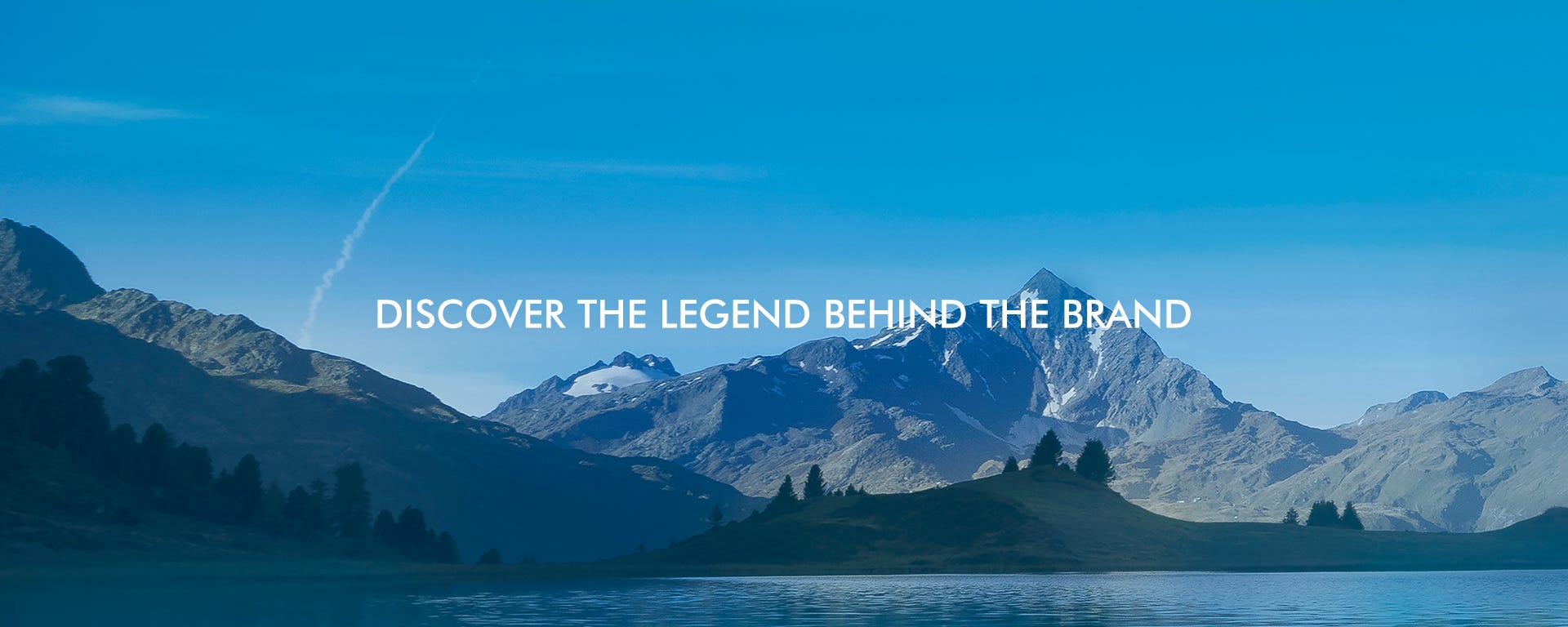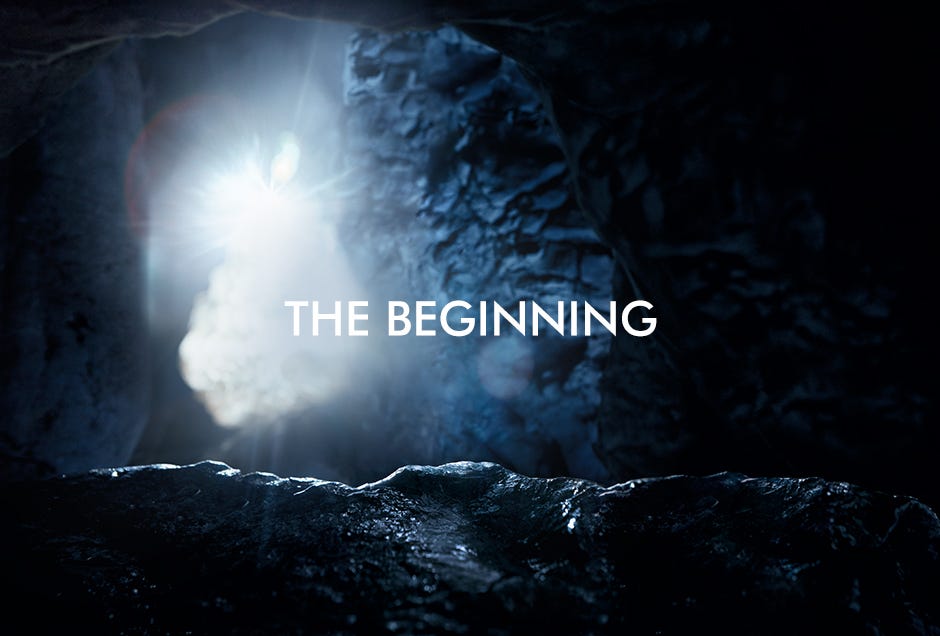 The Beginning

The story begins in one of the most preserved parts of Europe: The French Pyrenees. In a miraculous place where Roman warriors came to heal their wounds, called the Healing Fountain.
IN 1952

An army doctor, Jos Jullien, who spent his life leading a quest for the perfect healing treatment, cracked the mystery behind the Healing Fountain and an extraordinary and unique ingredient: Life Plankton™, and founded Biotherm.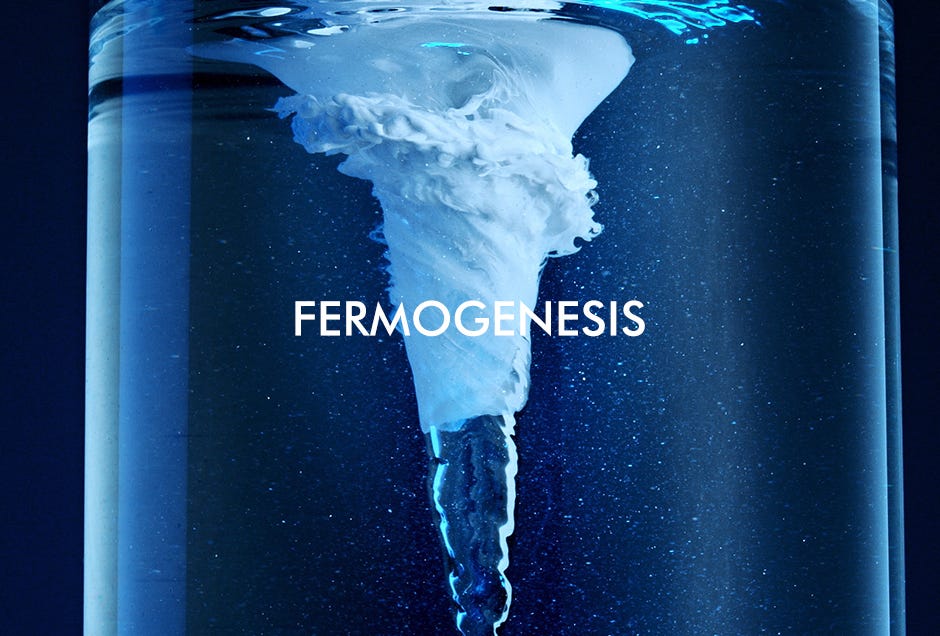 Fermogenesis

Since then, to recreate the natural extraordinary conditions of the Healing Fountain, Biotherm has developed a unique process: Fermogenesis™, which magnifies Life Plankton's strength.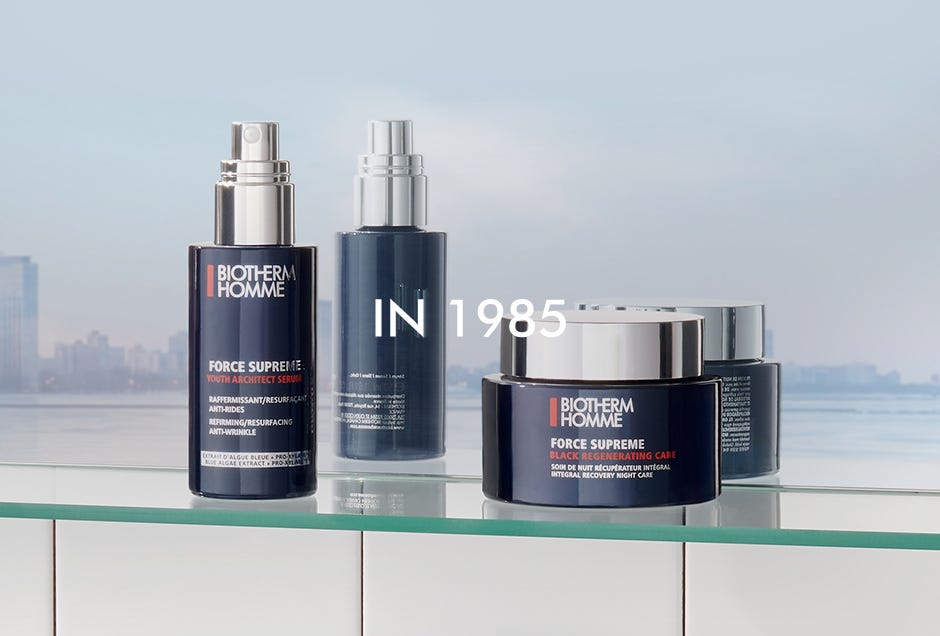 IN 1985

Biotherm Homme, the first skincare range especially created for men skin, is born.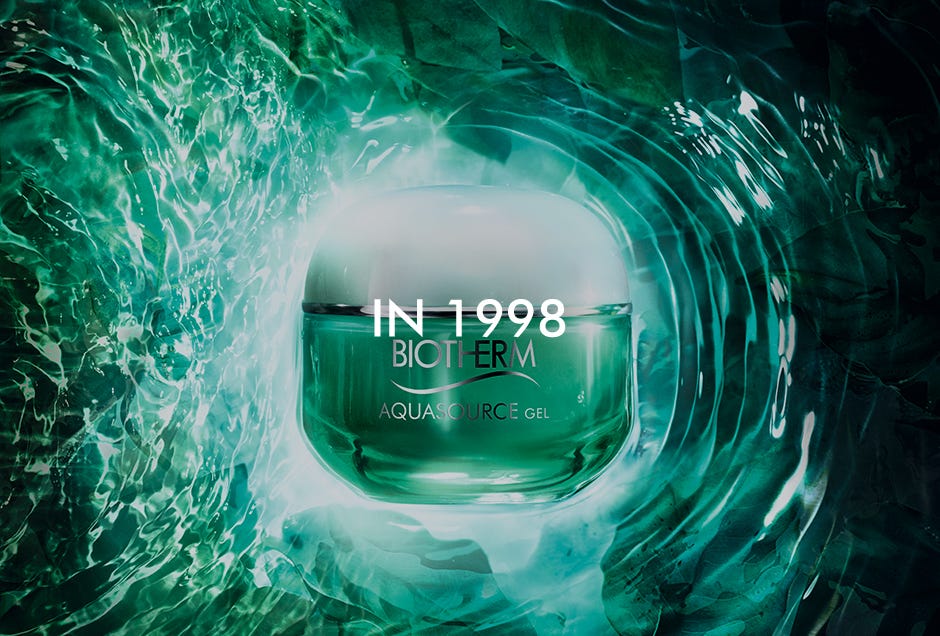 IN 1998

Biotherm introduces its award winning moisturiser Aquasource, which contains the same Thermal Plankton extract concentration as that found in 5000 liters of water.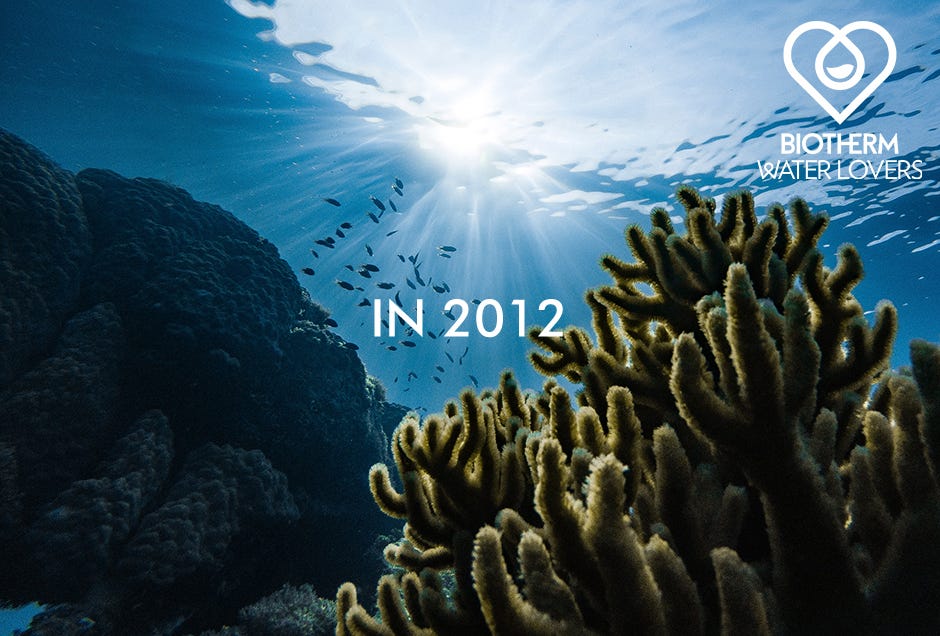 IN 2012

Biotherm launches Water Lovers. A worldwide movement of an active community to preserve the Planet's waters.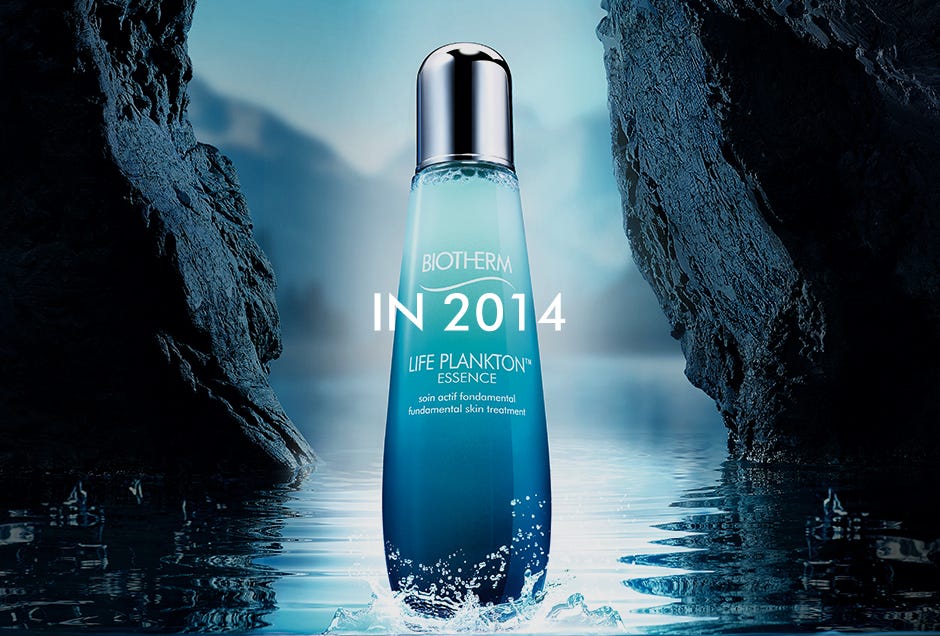 IN 2014

Biotherm advances its expertise in Life Plankton™ concentration and creates Life Plankton™ Essence for a newborn skin in 8 days, whatever your age, whatever your skin's condition.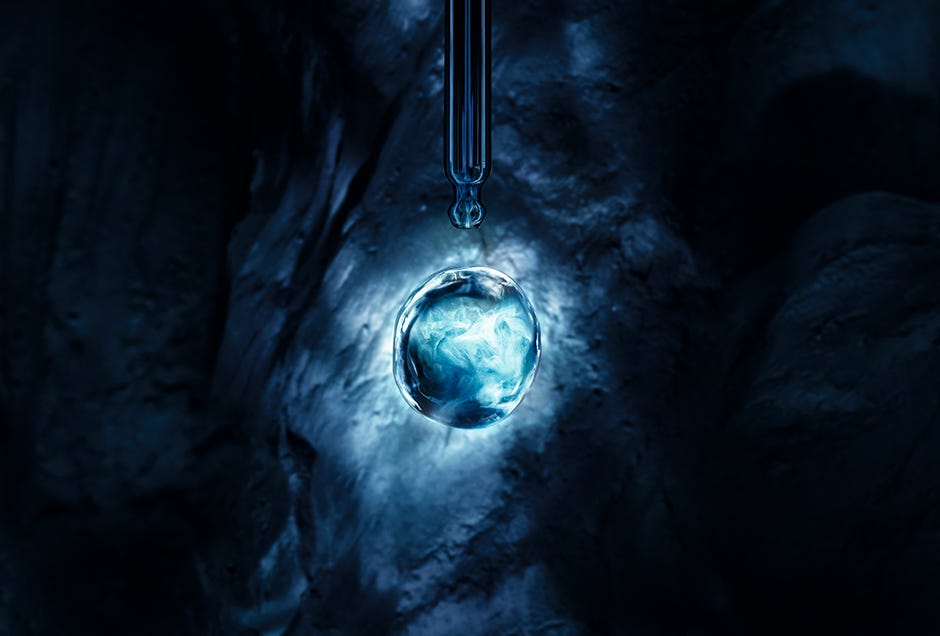 Life Plankton

Jeanine Marissal, a young visionary French chemist, adds thermal plankton from the mountain springs of Molitg-Les-Bains to her skincare formulations.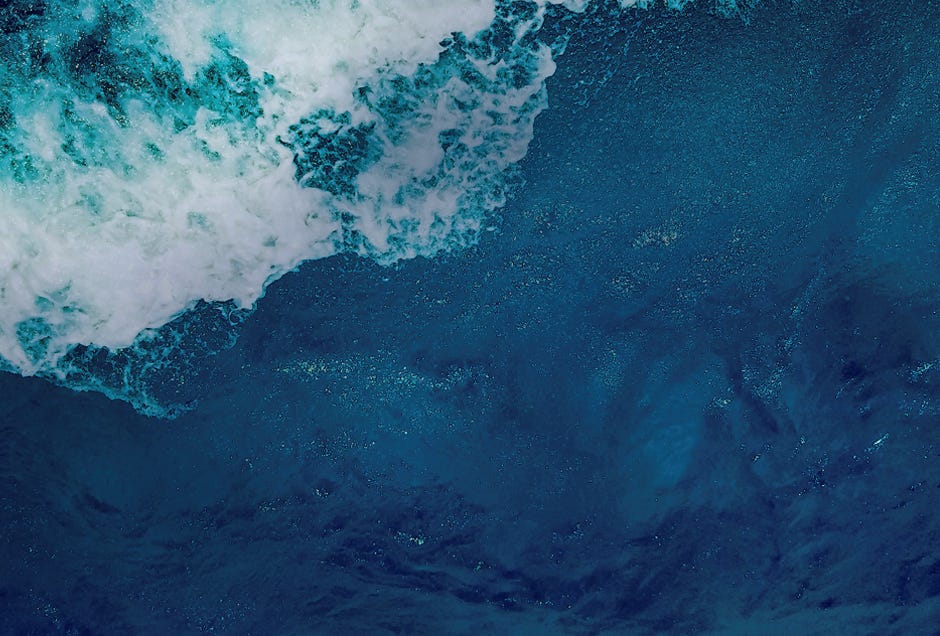 Water Lovers

Water Lovers encompasses all aspects of Biotherm's value chain, aiming to improve the brand's formulas and packaging designs.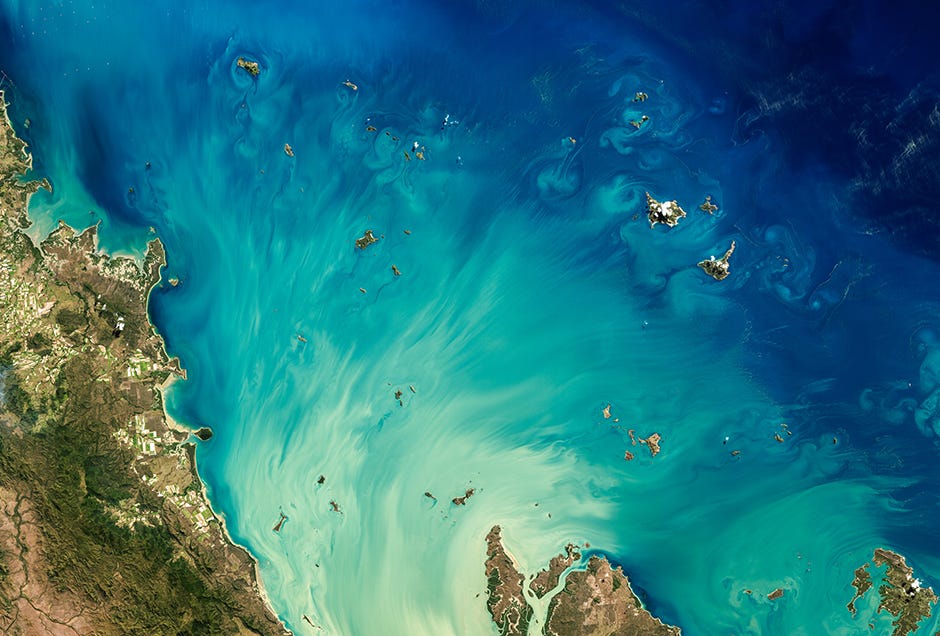 Sustainable Design Solutions

We pioneer new recycling technologies, and minimize environmental footprint on water and aquatic.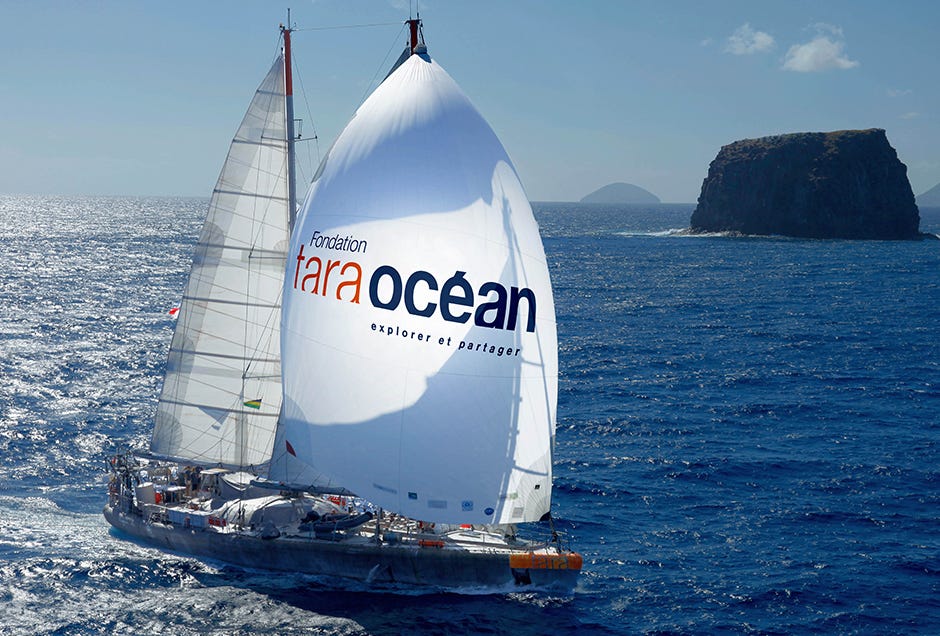 Partners for Ocean Conservation

By partnering with world-class experts and NGOs like Mission Blue and Tara Ocean Foundation, Water Lovers supports work that preserves at risk aquatic areas, researches pressing oceanic topics, and educates communities about ocean preservation.