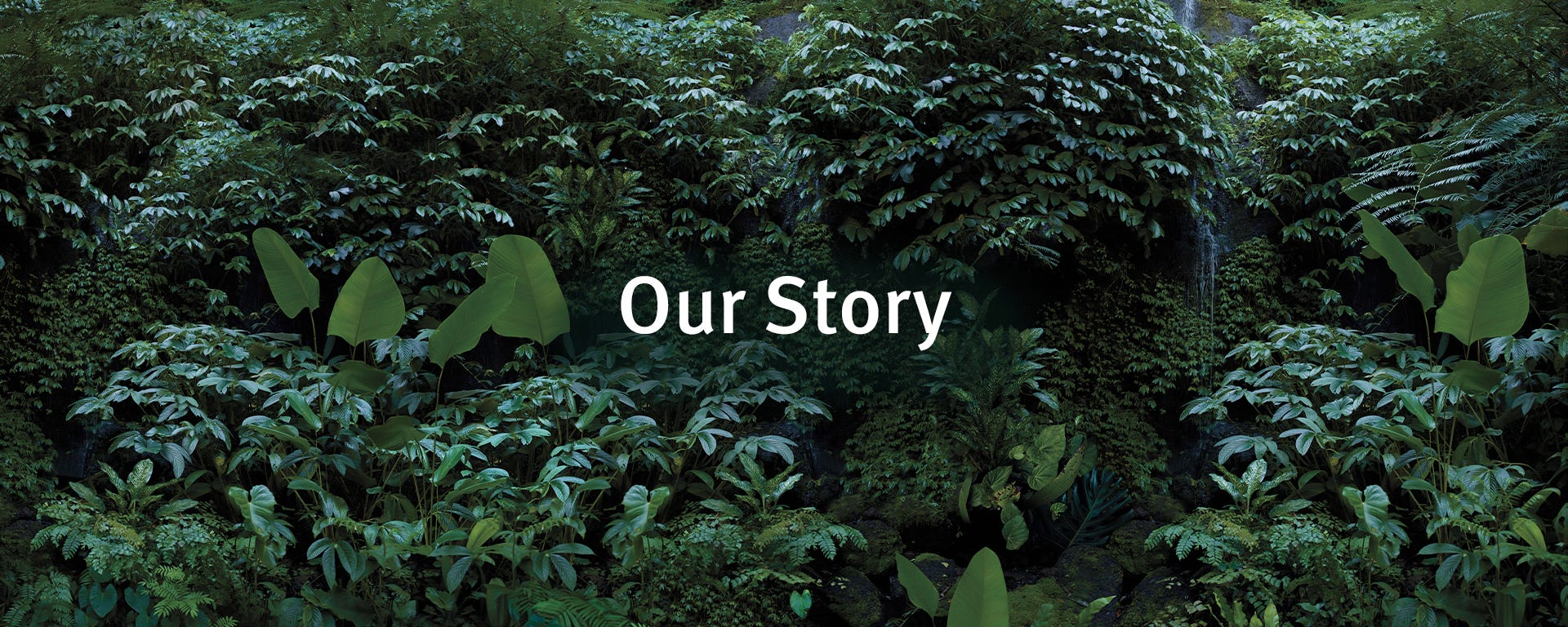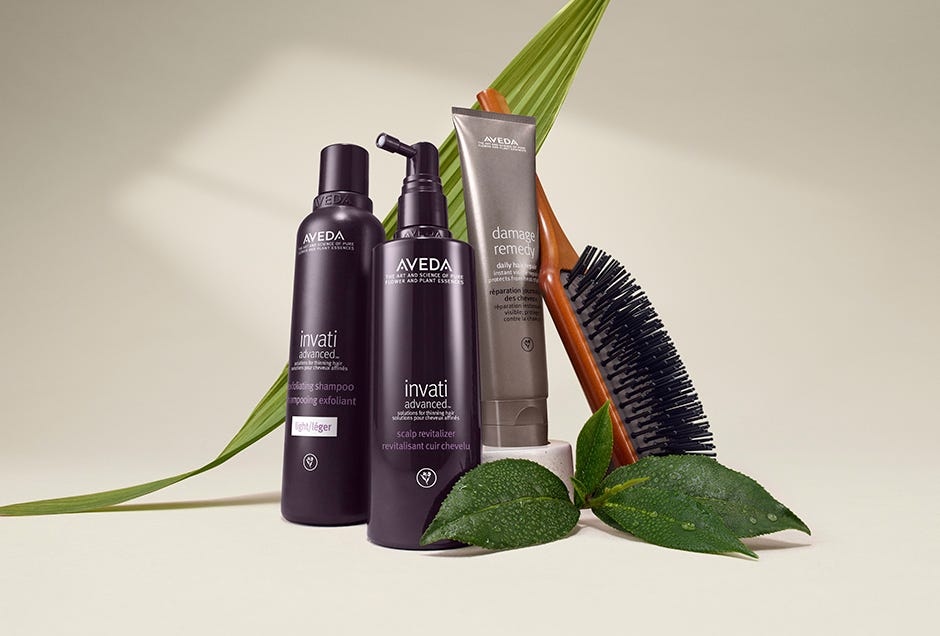 Responsible Packaging

We are proud to have been the first beauty company using 100% post consumer recycled PET.  Now more than 85% of our skin care and hair styling PET bottles and jars contain 100% post consumer recycled materials.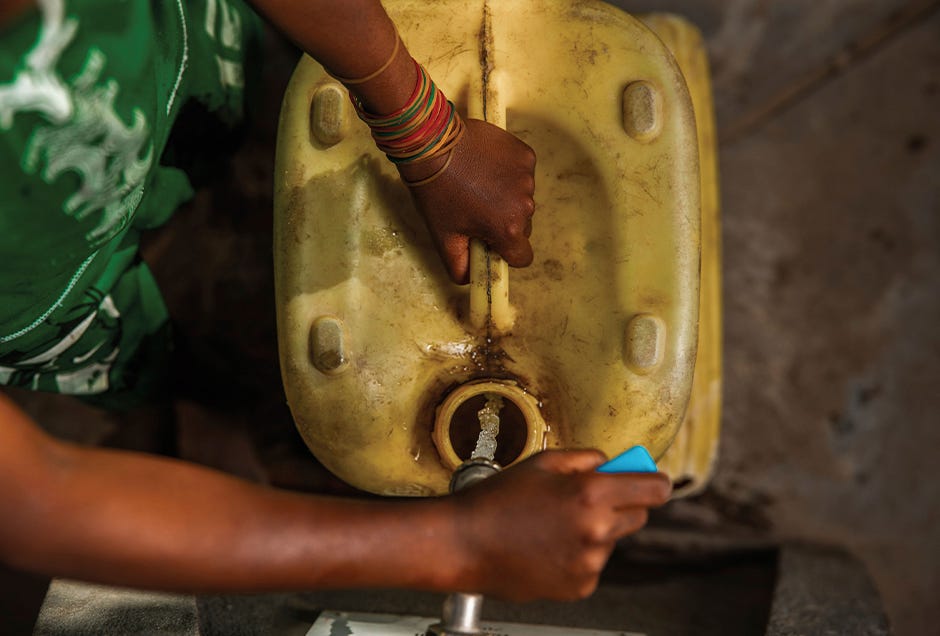 Our Mission

Our mission at Aveda is to care for the world we live in, from the products we make to the ways in which we give back to society.

At Aveda, we strive to set an example for environmental leadership and responsibility, not just in the world of beauty, but around the world. Horst Rechelbacher, Founder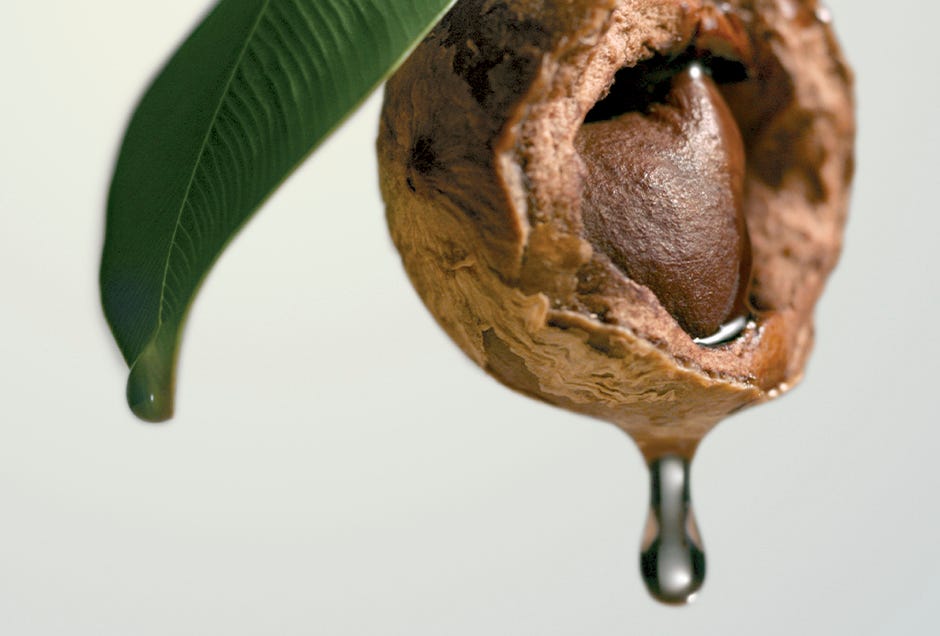 Our Ingredient Promise

At Aveda, The Art and Science of Pure Flower and Plant Essences, we believe that Nature is the best beauty artist of all. This is why we continually strive to increase our use of naturally derived ingredients whenever possible.

Naturally Derived: Aveda uses the ISO standard 16128 when calculating the naturally derived percentage of its ingredients derived from plants, non-petroleum minerals, and other natural sources, including water. Naturally derived means that over 50% of the ingredient is natural (by molecular weight).

Our commitment to deliver high performance, botanically-based products that much deeper than our use of naturally derived ingredients.