Yunnan Age Unknown Pu'er 75g
Yunnan Age Unknown Pu'er is abundant in Xishuangbanna, Yunnan.
Tea masters select delicate tea leaves and go through the post-fermentation process to produce ripe Puer tea with regional characteristics.

The obvious difference between Pu'er tea and other teas is that the finished tea is not selected fresh and green, but more mellow Pu'er tea after storage and aging. Age unknown Pu'er is made by tea masters blending the tea for 10 to 15 years.
After storage this tea has turned into a unique high fragrance of ageing. The tea soup is red and bright, and the taste is mellow.
Retailer
sold by
Fook Ming Tong Tea Shop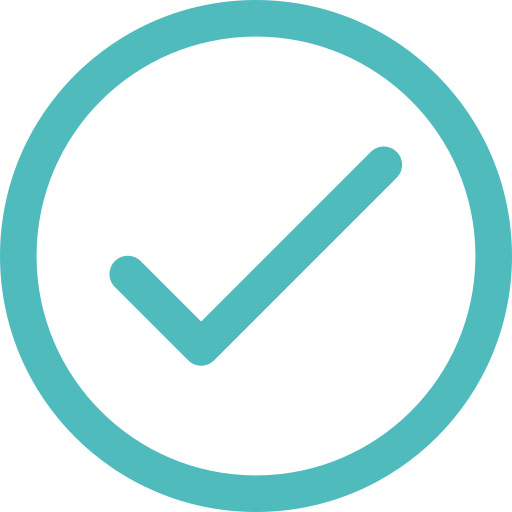 Pickup at Retail Store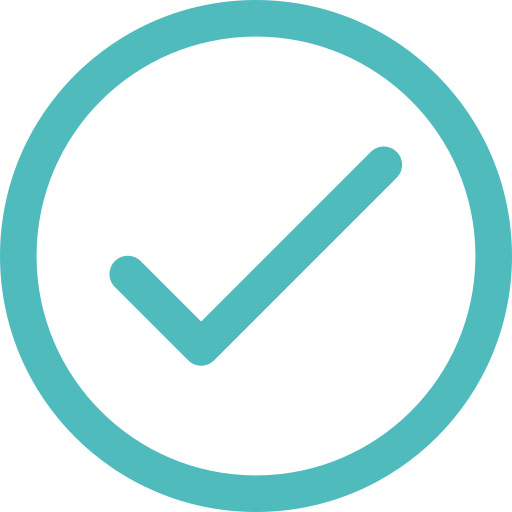 Local Delivery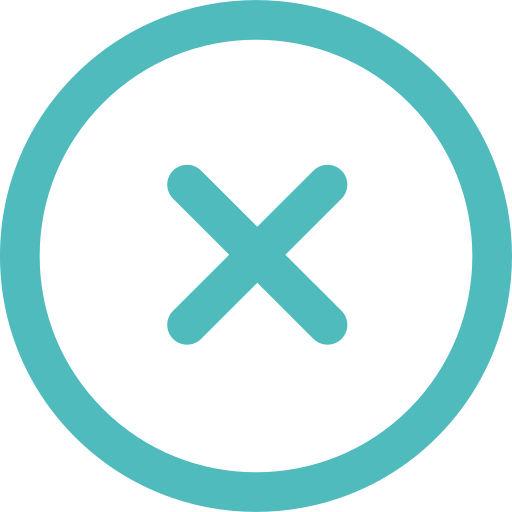 Non-Local Delivery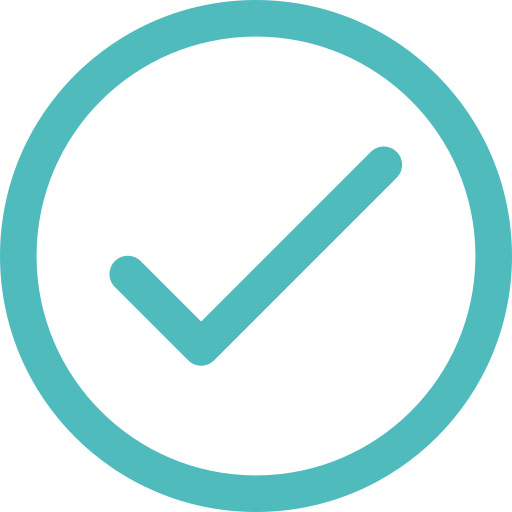 Gate Delivery
Pickup at Retail Store is applicable for departure and transfer passengers only
Earliest pickup time :
4/3/2021 16:08 (HKT)
More Information
Sold By
Fook Ming Tong Tea Shop
Description

Yunnan Age Unknown Pu'er is abundant in Xishuangbanna, Yunnan.
Tea masters select delicate tea leaves and go through the post-fermentation process to produce ripe Puer tea with regional characteristics.

The obvious difference between Pu'er tea and other teas is that the finished tea is not selected fresh and green, but more mellow Pu'er tea after storage and aging. Age unknown Pu'er is made by tea masters blending the tea for 10 to 15 years.
After storage this tea has turned into a unique high fragrance of ageing. The tea soup is red and bright, and the taste is mellow.

Country of Origin
China
Weight / Volume
75g
delivery&returns

| | |
| --- | --- |
| Returns and Refunds | We offer a 30-day Returns and Refunds Guarantee. If your order is found defective upon receipt, please Contact Us . Please refer to our Returns and Refunds Policy for details. |
| Security Control | Security controls on the carriage of liquids, aerosols and gels (LAGs) in hand baggage by departing passengers are now in force at Hong Kong International Airport. Please refer to Hong Kong International Airport Airport Security guidelines for details |
| Pickup and Delivery | We support pickup at the airport, local delivery (For specific products) and gate delivery service (For specific products). You can learn more about our delivery service here. |
For departing passengers
For transfer passengers
Location: After Departures (South), Departures Level (L7) [Restricted Area] (Opening Hours: 07:00 - 19:00)