White Sky Tea in Haute Couture Gift Tea Tin
Majestic Yin Zhen white tea leaves lend their crystalline flavour to this celestial blend. Cultivated on the islands of the Indian Ocean archipelago, ylang ylang flowers impart their exquisite and fragrant oil to this fruity blend. A union of two of the most noble ingredients known to man, this white tea is drop of heaven in a teacup.

About Tea WG Haute Couture Tea Collection:
Tea WG has created a selection of unique loose teas, each carefully designed to reflect an excellence of content and packaging. The lavish, Haute Couture loose leaf tea collection is a perfect way to introduce extravagant blends and exquisite harvests and to share tea connoisseurship with tea drinkers around the world.

The Haute Couture Tea has become a fashion accessory, an ornament, and an elixir that will continually and elegantly evolve with the tastes of the times.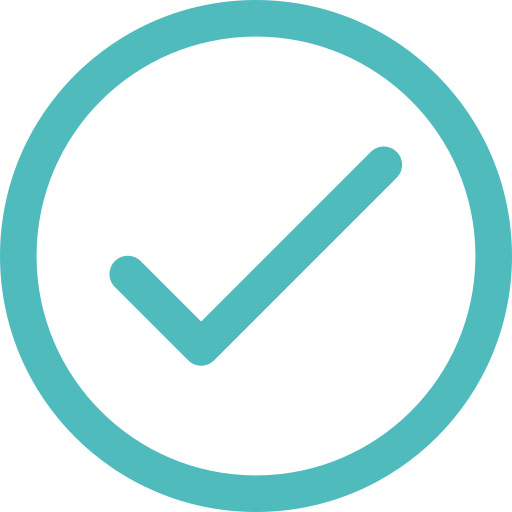 Pickup at Retail Store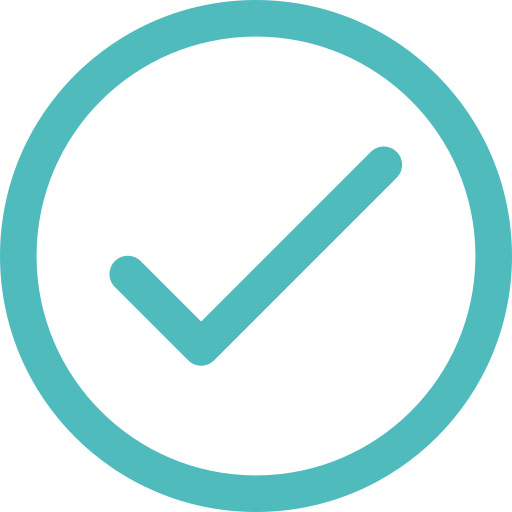 Local Delivery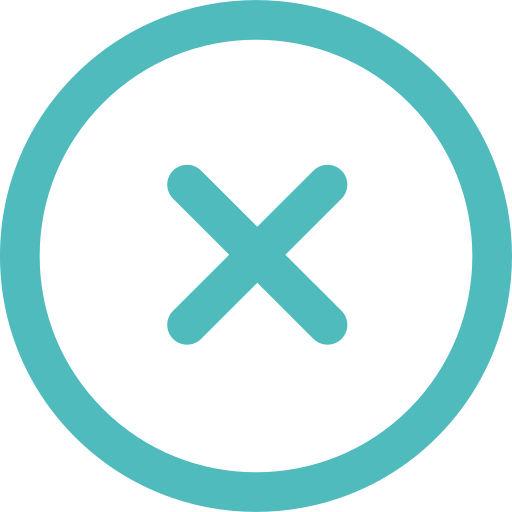 Non-Local Delivery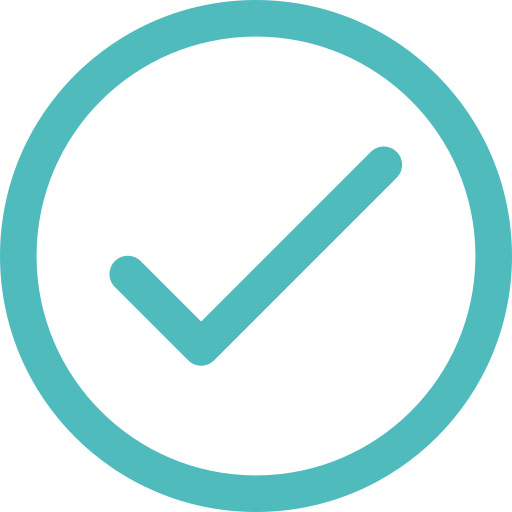 Gate Delivery
Pickup at Retail Store is applicable for departure and transfer passengers only
SKU

| | |
| --- | --- |
| SKU | 683997_NTCTWG6178 |
Earliest pickup time :
4/3/2021 16:08 (HKT)
More Information
Sold By
Tea WG
Description
Majestic Yin Zhen white tea leaves lend their crystalline flavour to this celestial blend. Cultivated on the islands of the Indian Ocean archipelago, ylang ylang flowers impart their exquisite and fragrant oil to this fruity blend. A union of two of the most noble ingredients known to man, this white tea is drop of heaven in a teacup.

About Tea WG Haute Couture Tea Collection:
Tea WG has created a selection of unique loose teas, each carefully designed to reflect an excellence of content and packaging. The lavish, Haute Couture loose leaf tea collection is a perfect way to introduce extravagant blends and exquisite harvests and to share tea connoisseurship with tea drinkers around the world.

The Haute Couture Tea has become a fashion accessory, an ornament, and an elixir that will continually and elegantly evolve with the tastes of the times.
Country of Origin
Singapore
Weight / Volume
100g
delivery&returns

| | |
| --- | --- |
| Returns and Refunds | We offer a 30-day Returns and Refunds Guarantee. If your order is found defective upon receipt, please Contact Us . Please refer to our Returns and Refunds Policy for details. |
| Security Control | Security controls on the carriage of liquids, aerosols and gels (LAGs) in hand baggage by departing passengers are now in force at Hong Kong International Airport. Please refer to Hong Kong International Airport Airport Security guidelines for details |
| Pickup and Delivery | We support pickup at the airport, local delivery (For specific products) and gate delivery service (For specific products). You can learn more about our delivery service here. |
For departing passengers
For transfer passengers
Location: After Departures, Departures Level (L6) [Restricted Area] (Opening Hours: 10:00 - 20:00)
YOU MAY ALSO LIKE