L'Oreal Paris Revitalift Filler Eye for Face Duo
With advance technologies and potent ingredients from L'Oreal Paris laboratories, L'Oreal Paris Revitalift Hyaluronic Acid Eye Cream For Face is formulated to protect the most delicate skin and deliver intense hydration.
The formula is now enriched with an upgrade version of Triple Hyaluronic Acid combined with potent Pro-Xylane PRO which prevents first signs of aging. This multi-usage eye cream fights against fine lines that appear under eyes, on smile lines and forehead. ​
Retailer
sold by
BEAUTY&YOU BY THE SHILLA DUTY FREE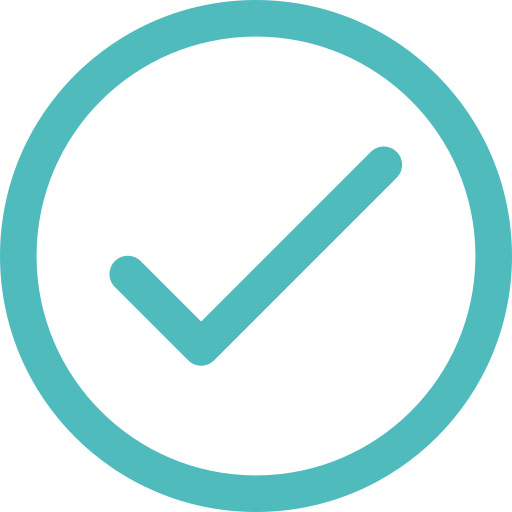 Pickup at Retail Store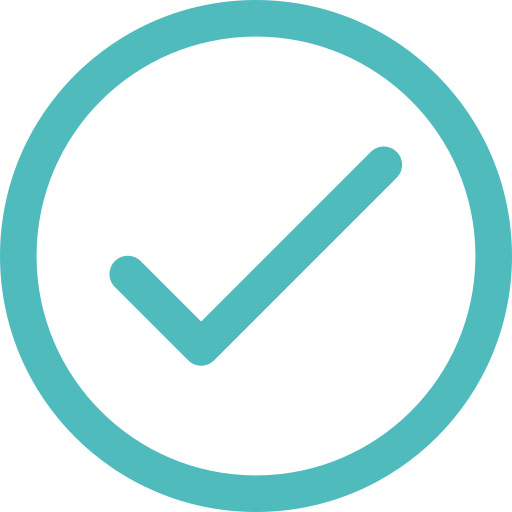 Local Delivery (For Traveler Only)
Boarding Pass Required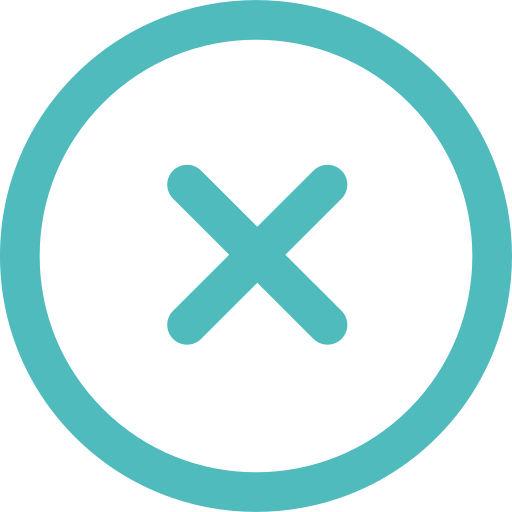 Non-Local Delivery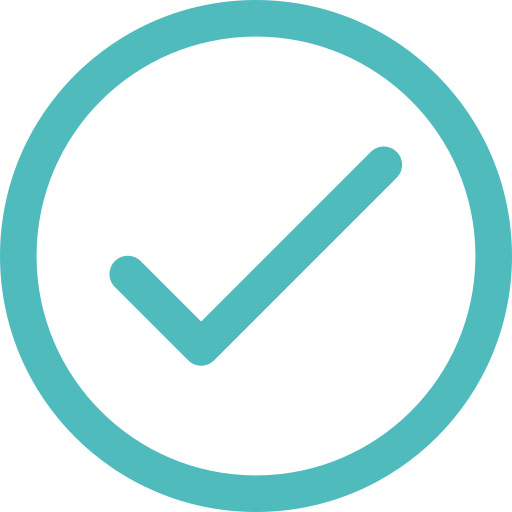 Gate Delivery
Pickup at Retail Store is applicable for departure, arrival and transfer passengers only
Special Price
HK$ 1,135.25
Regular Price
HK$ 1,195.00
SKU

| | |
| --- | --- |
| SKU | 843_0401100005098800 |
Earliest pickup time :
4/3/2021 16:08 (HKT)
More Information
Sold By
BEAUTY&YOU BY THE SHILLA DUTY FREE
Description
With advance technologies and potent ingredients from L'Oreal Paris laboratories, L'Oreal Paris Revitalift Hyaluronic Acid Eye Cream For Face is formulated to protect the most delicate skin and deliver intense hydration.
The formula is now enriched with an upgrade version of Triple Hyaluronic Acid combined with potent Pro-Xylane PRO which prevents first signs of aging. This multi-usage eye cream fights against fine lines that appear under eyes, on smile lines and forehead. ​
Country of Origin
Indonesia
Gender
Women
How to Use
•For Eyes: Gently apply to the eye area
•For the face: Use as the last step of the skincare routine, apply evenly to the entire face
Ingredients
PRO-XYLANE™: Reduces fine lines - Stimulates production of collagen and reduces the appearance of lines and wrinkles FIBROXYL: Firming - Restores skin's firmness HYALURONIC ACID (HA): Hydration - Retains skin moisture and reduces the appearance of lines and wrinkles
Weight / Volume
65ml*2
delivery&returns

| | |
| --- | --- |
| Returns and Refunds | We offer a 30-day Returns and Refunds Guarantee. If your order is found defective upon receipt, please Contact Us . Please refer to our Returns and Refunds Policy for details. |
| Security Control | Security controls on the carriage of liquids, aerosols and gels (LAGs) in hand baggage by departing passengers are now in force at Hong Kong International Airport. Please refer to Hong Kong International Airport Airport Security guidelines for details |
| Pickup and Delivery | We support pickup at the airport, local delivery (For specific products) and gate delivery service (For specific products). You can learn more about our delivery service here. |
For departing passengers
For transfer passengers
Location: Near Gate 1, Departures Level (L6) (Opening Hours: 07:00 - 23:00)
For arriving passengers
Location: Near Transfer Desk E1, Arrivals Level (L5) (Opening Hours: 07:00 - 23:00)