Chaoan Mt. Wudong Mono Species 75g
Mount Chaoan is a beautiful, weird place with numerous springs and brooks, and misty fog lingers around the Rocky Mountains all year round. Fields are built one by one at different altitudes of the mountains, the fields in steps is one of Mount Chaoan scenic specialties. Leaves are big and glossy black with strong aroma. Taste is robust with long lasting after taste. Chaoan Mono species Mt. Wudong tea is rich of fruit fragrance, smooth and sweet taste.
Retailer
sold by
Fook Ming Tong Tea Shop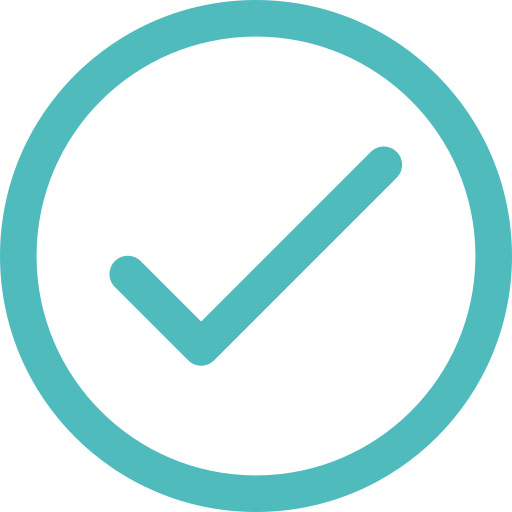 Pickup at Retail Store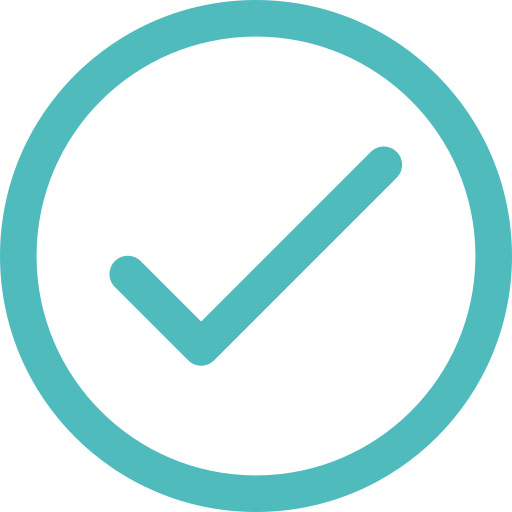 Local Delivery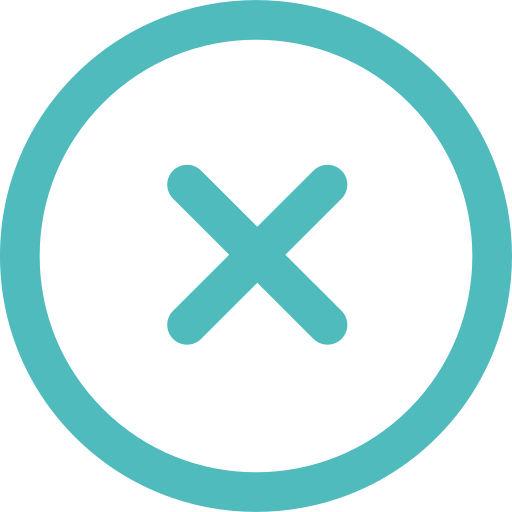 Non-Local Delivery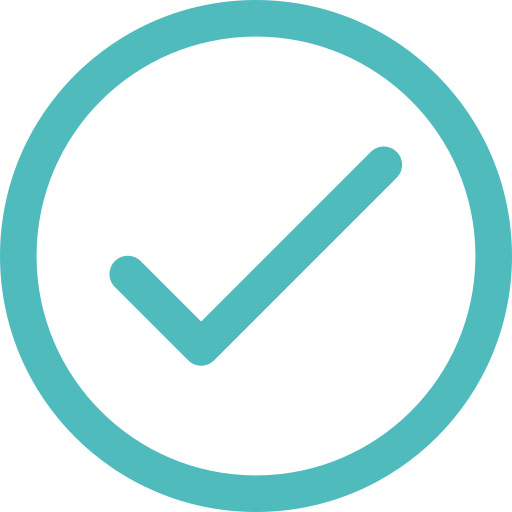 Gate Delivery
Pickup at Retail Store is applicable for departure and transfer passengers only
This item is currently out of stock
We will notify you via email when the product is available again.
Earliest pickup time :
4/3/2021 16:08 (HKT)
More Information

| | |
| --- | --- |
| Sold By | Fook Ming Tong Tea Shop |
| Description | Mount Chaoan is a beautiful, weird place with numerous springs and brooks, and misty fog lingers around the Rocky Mountains all year round. Fields are built one by one at different altitudes of the mountains, the fields in steps is one of Mount Chaoan scenic specialties. Leaves are big and glossy black with strong aroma. Taste is robust with long lasting after taste. Chaoan Mono species Mt. Wudong tea is rich of fruit fragrance, smooth and sweet taste. |
| Country of Origin | China |
| Weight / Volume | 75g |
delivery&returns

| | |
| --- | --- |
| Returns and Refunds | We offer a 30-day Returns and Refunds Guarantee. If your order is found defective upon receipt, please Contact Us . Please refer to our Returns and Refunds Policy for details. |
| Security Control | Security controls on the carriage of liquids, aerosols and gels (LAGs) in hand baggage by departing passengers are now in force at Hong Kong International Airport. Please refer to Hong Kong International Airport Airport Security guidelines for details |
| Pickup and Delivery | We support pickup at the airport, local delivery (For specific products) and gate delivery service (For specific products). You can learn more about our delivery service here. |
For departing passengers
For transfer passengers
Location: After Departures (South), Departures Level (L7) [Restricted Area] (Opening Hours: 07:00 - 19:00)