Absolut Vodka Raspberry 1L
Since wild raspberries are often found in the Swedish hillsides, nothing could be more natural than introducing Absolut Raspberri. And so it was, in 2004, 25 years after the introduction of Absolut Vodka.
Retailer
sold by
Duty Zero (Hard Liquor)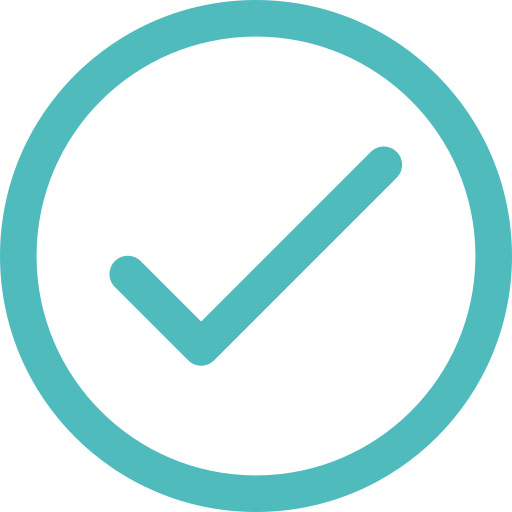 Pickup at Retail Store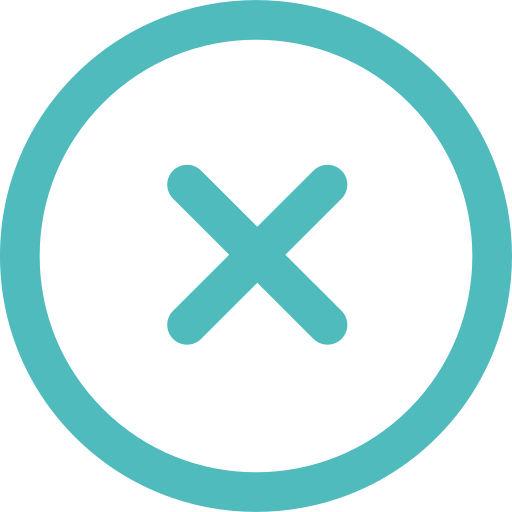 Local Delivery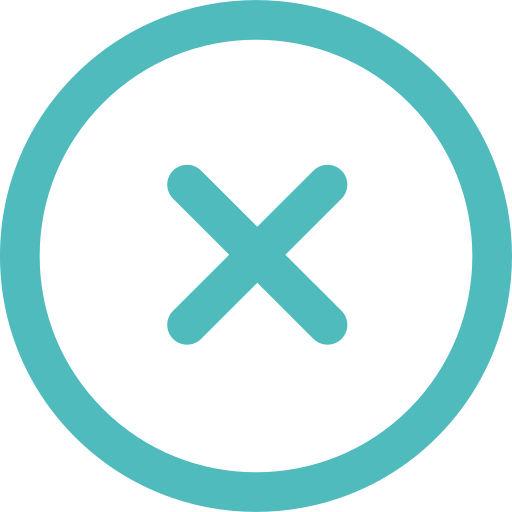 Non-Local Delivery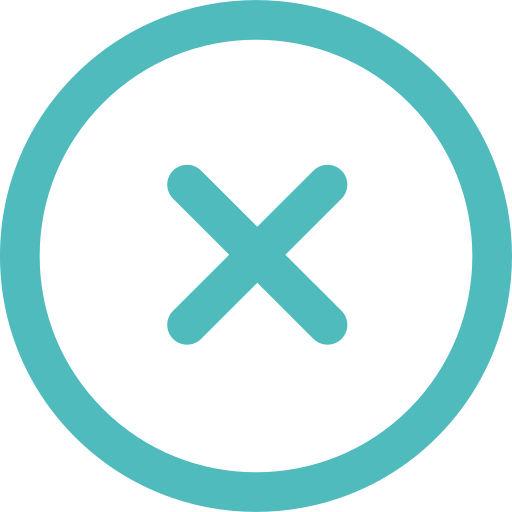 Gate Delivery
Pickup at Retail Store is applicable for departure, arrival and transfer passengers only
Under the law of Hong Kong, intoxicating liquor must not be sold or supplied to a minor in the course of business.
根據香港法例,不得在業務過程中,向未成年人售賣或供應令人醺醉的酒類。
Earliest pickup time :
4/3/2021 16:08 (HKT)
More Information

| | |
| --- | --- |
| Sold By | Duty Zero |
| Description | Since wild raspberries are often found in the Swedish hillsides, nothing could be more natural than introducing Absolut Raspberri. And so it was, in 2004, 25 years after the introduction of Absolut Vodka. |
| Country of Origin | Sweden |
| Weight / Volume | 1000ml |
| Alcohol Content | 40% |
delivery&returns

| | |
| --- | --- |
| Returns and Refunds | We offer a 30-day Returns and Refunds Guarantee. If your order is found defective upon receipt, please Contact Us . Please refer to our Returns and Refunds Policy for details. |
| Security Control | Security controls on the carriage of liquids, aerosols and gels (LAGs) in hand baggage by departing passengers are now in force at Hong Kong International Airport. Please refer to Hong Kong International Airport Airport Security guidelines for details |
| Pickup and Delivery | We support pickup at the airport, local delivery (For specific products) and gate delivery service (For specific products). You can learn more about our delivery service here. |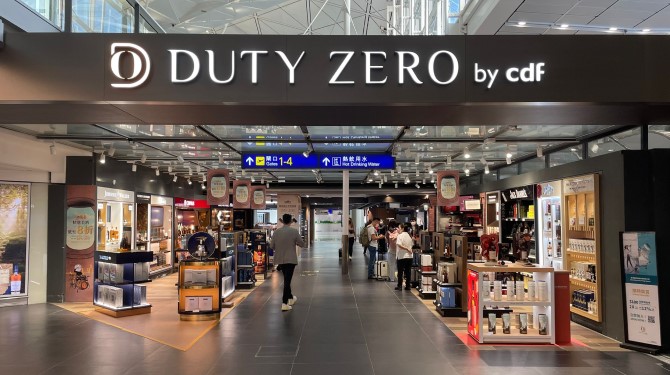 For departing passengers
For transfer passengers
Location: Near Gate 1, Departures Level (L6) [Restricted Area] (Opening Hours: 09:00 - 20:00)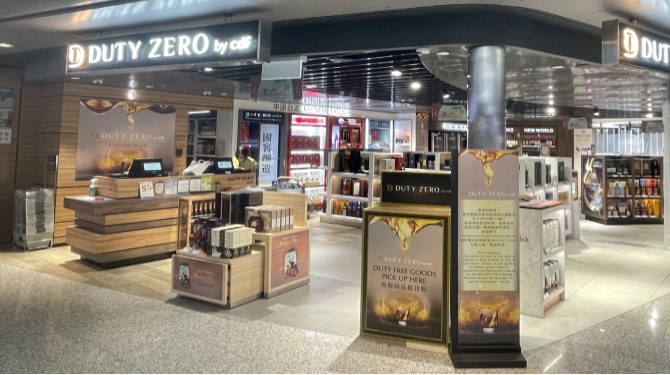 For arriving passengers
Location: Before Immigration Hall, Arrivals Level (L5) [Restricted Area] (Opening Hours: 09:00 - 20:00)
YOU MAY ALSO LIKE