Selected Whisky and White Spirits Collection (DUTY PAID - For pickup at check-in hall or local delivery only)
(For pick up at check-in hall (L7) or local delivery only.)

It includes one bottle of Hibiki Harmony Master Sel 700ml, Four Pillars Rare Dry Gin 1L and Scapegrace Classic 1L.


Hibiki Harmony Master Sel 700ml
Master's Select is an unprecedented blend that brings to life the harmony of Japanese nature and craftsmanship. With sweet sherry notes the result in a delicate, harmonious expression, at once subtle and complex. More than ten malt and grain whiskies blend together to create a luminous harmony of flavours and aromas

Country of Origin : Japan
Brand: Hibiki
Weight / Volume: 700ml
Alcohol Content: 43%


FOUR PILLARS RARE DRY GIN 1L
This special gin is distilled in Australia's Yarra Valley, and the mad scientists at Four Pillars set about concocting a gin that truly reflects their Australian heritage. Being geographically in Asia but with a strong tradition of European immigration affords Four Pillars ingredients from both East and West to infuse into their gins. In with the cinnamon, in with the star anise, in with the orange peel, flesh and all. With a final touch of some uniquely Australian aromats in Tasmanian pepperberry and lemon myrtle, they have certainly achieved their goal.

Country of Origin : Australia
Brand: Four Pillars
Weight / Volume:1000ml
Alcohol Content: 41.8%


SCAPEGRACE CLASSIC 1L
Soft juniper immediately greets the nose. Subtle hints of spice and citrus lend roundness- nutmeg and lemon zest in particular. It's clean, clear, and has a balanced classic-style gin nose. The palate has a soft initial entry but radiates with warmth towards the finish. While orange, lemon, and a mild pepperiness kick things off on the palate, juniper with pine and green facets holds court mid-palate. The combination of spices lends an earthy, complex warmth. None of the individual botanicals come through and dominate on their own. It's a warm baking spice melange of coriander, nutmeg, and cinnamon. The finish is warm and slightly rooty, with juniper and mild spice hovering over a clean and dry finish.

Country of Origin : New Zealand
Brand: Scapegrace
Weight / Volume:1000ml
Alcohol Content: 42.2%  
Retailer
sold by
Duty Zero (Duty Paid)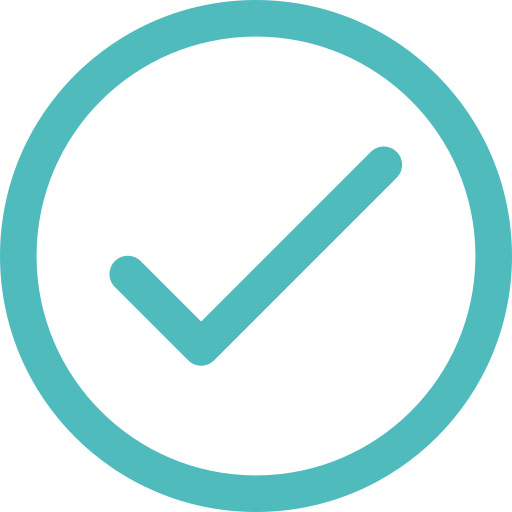 Pickup at Retail Store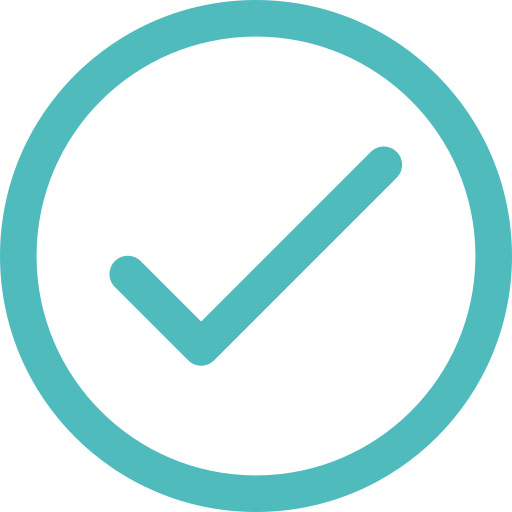 Local Delivery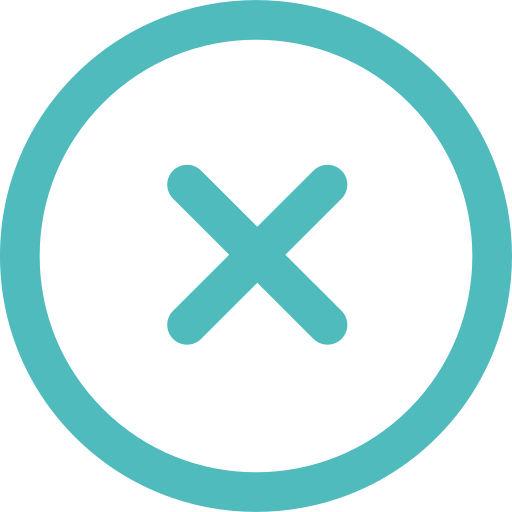 Non-Local Delivery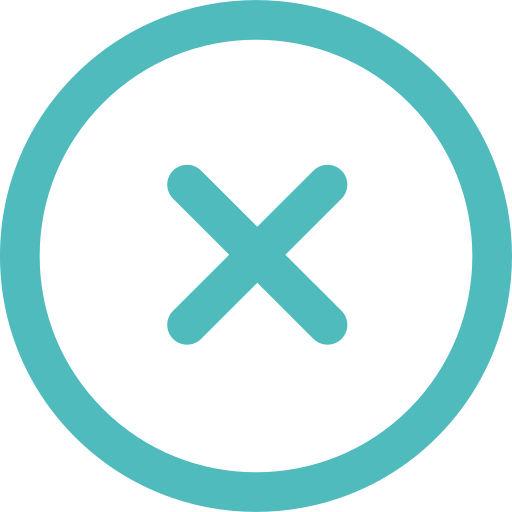 Gate Delivery
Under the law of Hong Kong, intoxicating liquor must not be sold or supplied to a minor in the course of business.
根據香港法例,不得在業務過程中,向未成年人售賣或供應令人醺醉的酒類。
Earliest pickup time :
4/3/2021 16:08 (HKT)
More Information
Sold By
Duty Zero
Description
(For pick up at check-in hall (L7) or local delivery only.)

It includes one bottle of Hibiki Harmony Master Sel 700ml, Four Pillars Rare Dry Gin 1L and Scapegrace Classic 1L.


Hibiki Harmony Master Sel 700ml
Master's Select is an unprecedented blend that brings to life the harmony of Japanese nature and craftsmanship. With sweet sherry notes the result in a delicate, harmonious expression, at once subtle and complex. More than ten malt and grain whiskies blend together to create a luminous harmony of flavours and aromas

Country of Origin : Japan
Brand: Hibiki
Weight / Volume: 700ml
Alcohol Content: 43%


FOUR PILLARS RARE DRY GIN 1L
This special gin is distilled in Australia's Yarra Valley, and the mad scientists at Four Pillars set about concocting a gin that truly reflects their Australian heritage. Being geographically in Asia but with a strong tradition of European immigration affords Four Pillars ingredients from both East and West to infuse into their gins. In with the cinnamon, in with the star anise, in with the orange peel, flesh and all. With a final touch of some uniquely Australian aromats in Tasmanian pepperberry and lemon myrtle, they have certainly achieved their goal.

Country of Origin : Australia
Brand: Four Pillars
Weight / Volume:1000ml
Alcohol Content: 41.8%


SCAPEGRACE CLASSIC 1L
Soft juniper immediately greets the nose. Subtle hints of spice and citrus lend roundness- nutmeg and lemon zest in particular. It's clean, clear, and has a balanced classic-style gin nose. The palate has a soft initial entry but radiates with warmth towards the finish. While orange, lemon, and a mild pepperiness kick things off on the palate, juniper with pine and green facets holds court mid-palate. The combination of spices lends an earthy, complex warmth. None of the individual botanicals come through and dominate on their own. It's a warm baking spice melange of coriander, nutmeg, and cinnamon. The finish is warm and slightly rooty, with juniper and mild spice hovering over a clean and dry finish.

Country of Origin : New Zealand
Brand: Scapegrace
Weight / Volume:1000ml
Alcohol Content: 42.2%  

Alcohol Packaging Notice
Product packaging displayed may be different from the actual product, but the content is the same.
delivery&returns

| | |
| --- | --- |
| Returns and Refunds | We offer a 30-day Returns and Refunds Guarantee. If your order is found defective upon receipt, please Contact Us . Please refer to our Returns and Refunds Policy for details. |
| Security Control | Security controls on the carriage of liquids, aerosols and gels (LAGs) in hand baggage by departing passengers are now in force at Hong Kong International Airport. Please refer to Hong Kong International Airport Airport Security guidelines for details |
| Pickup and Delivery | We support pickup at the airport, local delivery (For specific products) and gate delivery service (For specific products). You can learn more about our delivery service here. |
For arriving passengers
For non-passengers
Location: Customer Services Centre, between Aisles E & F, Departures Level (L7) [Non-Restricted Area] (Opening Hours: 06:00 - 01:00)