Prosafe® 750 Key-card Padlock (1pc)
The Prosafe 750 uses a coded key-card locking mechanism to unlock it--no keys or code needed. TSA accepted which means TSA (US) agents and HRSC (UK) officers can safely and securely open and relock your bag.
Retailer
sold by
TripAdvisor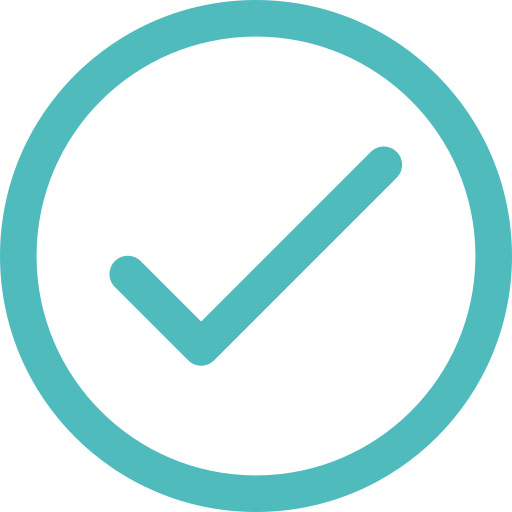 Pickup at Retail Store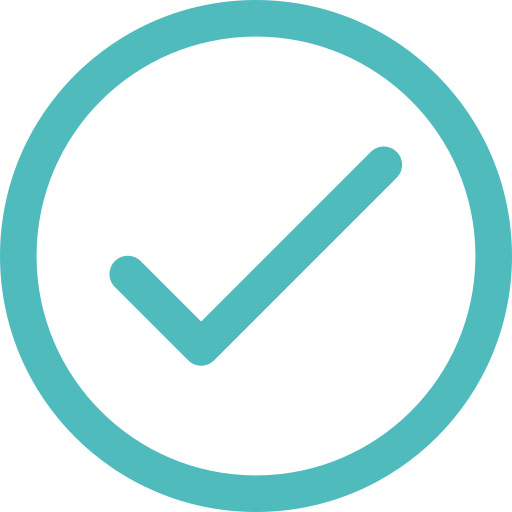 Local Delivery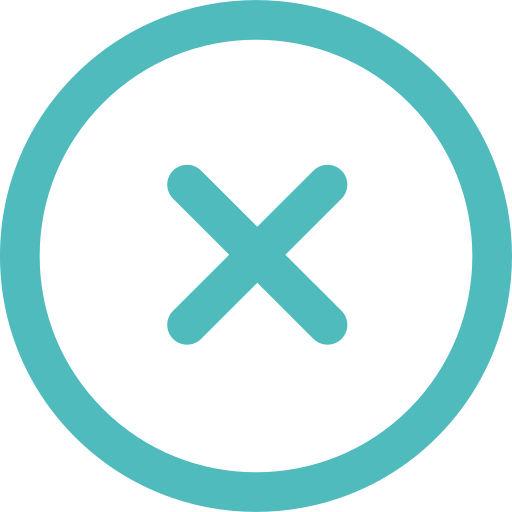 Non-Local Delivery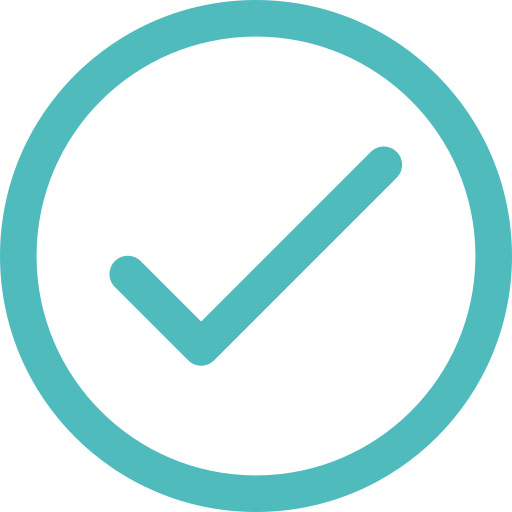 Gate Delivery
Pickup at Retail Store is applicable for departure and transfer passengers only
This item is currently out of stock
We will notify you via email when the product is available again.
Earliest pickup time :
4/3/2021 16:08 (HKT)
More Information

| | |
| --- | --- |
| Sold By | TripAdvisor |
| Description | The Prosafe 750 uses a coded key-card locking mechanism to unlock it--no keys or code needed. TSA accepted which means TSA (US) agents and HRSC (UK) officers can safely and securely open and relock your bag. |
| Country of Origin | Taiwan |
| Warranty | 2 years |
delivery&returns

| | |
| --- | --- |
| Returns and Refunds | We offer a 30-day Returns and Refunds Guarantee. If your order is found defective upon receipt, please Contact Us . Please refer to our Returns and Refunds Policy for details. |
| Security Control | Security controls on the carriage of liquids, aerosols and gels (LAGs) in hand baggage by departing passengers are now in force at Hong Kong International Airport. Please refer to Hong Kong International Airport Airport Security guidelines for details |
| Pickup and Delivery | We support pickup at the airport, local delivery (For specific products) and gate delivery service (For specific products). You can learn more about our delivery service here. |
For departing passengers
For transfer passengers
Location: Near Gate 28, Departures Level (L6) [Restricted Area] (Opening Hours: 07:00 - 00:30)
{"store":"1","currency":"HKD","productCurrentScope":"group","allowWishlist":true,"displayTaxes":"1","displayWeee":"1"}