Perfectionist Pro Multi-Defense Aqua UV Ultra-Light SPF30/PA+++ 8 Anti-Oxidants
Professionally inspired next-generation protection.
Comprehensive 3-in-1 defense fights the visible effects of outdoor and indoor environmental assaults:

• Inhibits UV Damage: Creates an invisible veil with SPF30/PA+++ to help protect against broad spectrum UVA/UVB exposure. This formula, also featuring Tiger Lily Extract, helps fight damage to elastin - a key component of skin's firm, flexible support network.
• Neutralizes Indoor/Outdoor Pollution: A precise combination of 8 potent anti-oxidants helps fight visible damage from unavoidable environmental aggressors like ozone, smoke, infrared (IR) and microdust. Also protects against free-radical damage from blue light exposure.
• Strengthens Skin's Barrier: Advanced fortifiers help skin seal in moisture.

Essence-light gel emulsion absorbs quickly, invisibly. Creates an ideal base for makeup.
Retailer
sold by
BEAUTY&YOU BY THE SHILLA DUTY FREE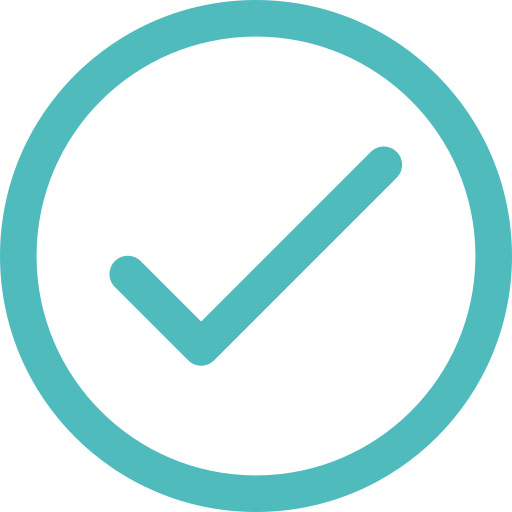 Pickup at Retail Store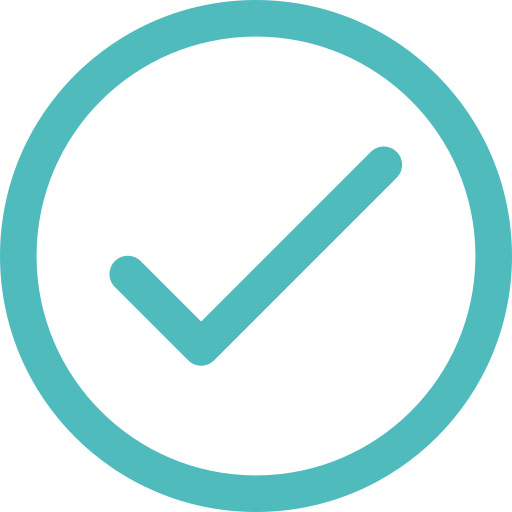 Local Delivery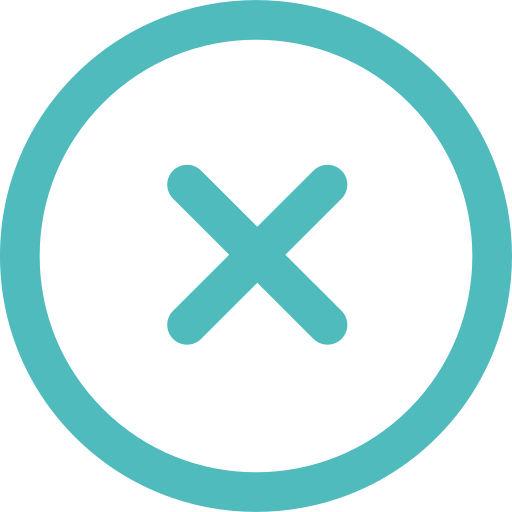 Non-Local Delivery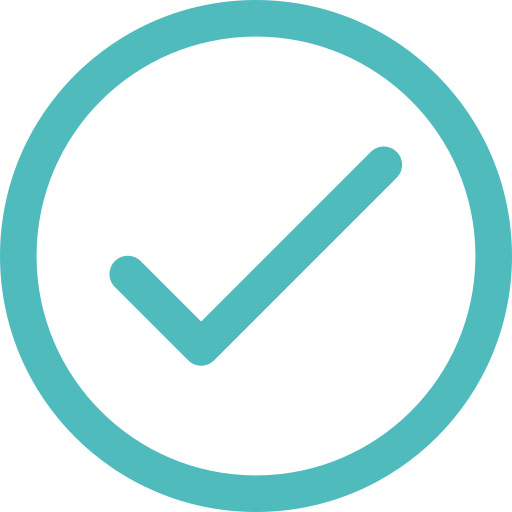 Gate Delivery
Pickup at Retail Store is applicable for departure, arrival and transfer passengers only
SKU

| | |
| --- | --- |
| SKU | 843_0018100005758800 |
This item is currently out of stock
We will notify you via email when the product is available again.
Earliest pickup time :
4/3/2021 16:08 (HKT)
More Information
Sold By
BEAUTY&YOU BY THE SHILLA DUTY FREE
Description
Professionally inspired next-generation protection.
Comprehensive 3-in-1 defense fights the visible effects of outdoor and indoor environmental assaults:

• Inhibits UV Damage: Creates an invisible veil with SPF30/PA+++ to help protect against broad spectrum UVA/UVB exposure. This formula, also featuring Tiger Lily Extract, helps fight damage to elastin - a key component of skin's firm, flexible support network.
• Neutralizes Indoor/Outdoor Pollution: A precise combination of 8 potent anti-oxidants helps fight visible damage from unavoidable environmental aggressors like ozone, smoke, infrared (IR) and microdust. Also protects against free-radical damage from blue light exposure.
• Strengthens Skin's Barrier: Advanced fortifiers help skin seal in moisture.

Essence-light gel emulsion absorbs quickly, invisibly. Creates an ideal base for makeup.
Country of Origin
Belgium
Gender
Unisex
How to Use
For optimal results, use two times per week in the evening.
1) Apply an even layer over clean facial skin.
2) Leave on for 10 minutes. Use a wet wash cloth to remove the product and then rinse face thoroughly.

A tingling sensation is normal. Avoid eye area.
Use sunscreen and limit sun exposure while using and the week after.
Weight / Volume
50ml
delivery&returns

| | |
| --- | --- |
| Returns and Refunds | We offer a 30-day Returns and Refunds Guarantee. If your order is found defective upon receipt, please Contact Us . Please refer to our Returns and Refunds Policy for details. |
| Security Control | Security controls on the carriage of liquids, aerosols and gels (LAGs) in hand baggage by departing passengers are now in force at Hong Kong International Airport. Please refer to Hong Kong International Airport Airport Security guidelines for details |
| Pickup and Delivery | We support pickup at the airport, local delivery (For specific products) and gate delivery service (For specific products). You can learn more about our delivery service here. |
For departing passengers
For transfer passengers
Location: Near Gate 1, Departures Level (L6) (Opening Hours: 07:00 - 20:00)
For arriving passengers
Location: Near Transfer Desk E1, Arrivals Level (L5) (Opening Hours: 12:00 - 20:00)
YOU MAY ALSO LIKE