MyTAG - Business style (Gift Set B- 3pcs) (Local Delivery Inclusive)
MyTAG is more than a luggage tag. It notifies passengers who have bags attaching MyTAG luggage tags when their bags are ready for pick-up at baggage reclaim belts, hence putting passengers at ease.
This product includes local delivery.
User Tips:
√ - Attach MyTAG to the luggage handle. Connect to the internet to receive baggage arrival notice at HKIA.
X - Avoid placing MyTAG inside your luggage, or hanging it on metallic material or oversized luggage that exceeds 180 cm (H) x 75 cm (W) x 75 cm (D).
For more information, please refer to
https://www.hongkongairport.com/html/en/myflight/mytag/index.html.
Retailer
sold by
Hong Kong International Airport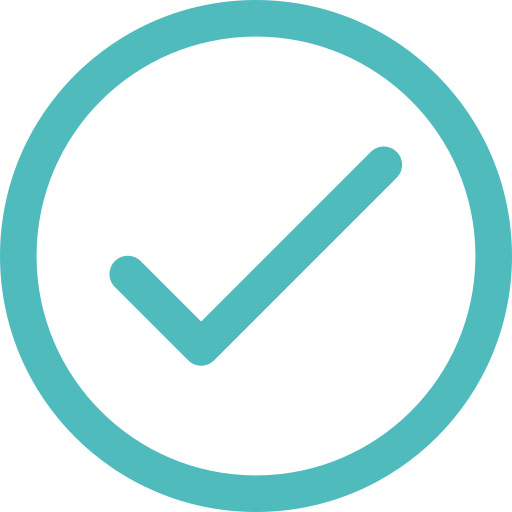 Pickup at Retail Store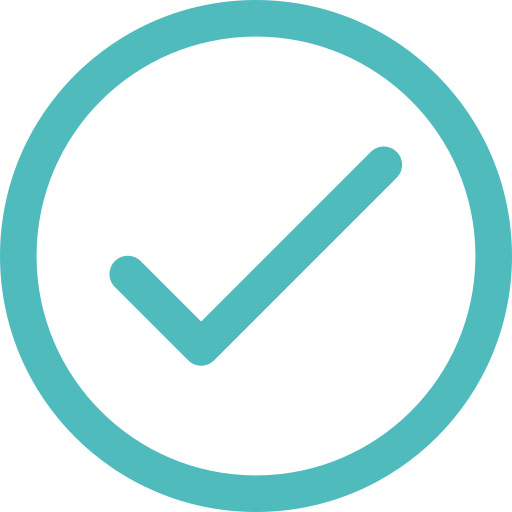 Local Delivery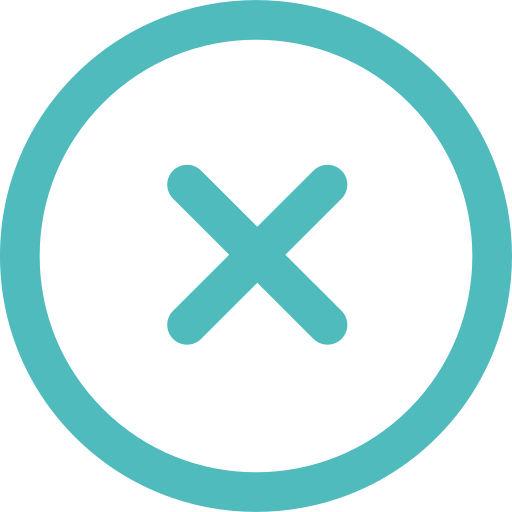 Non-Local Delivery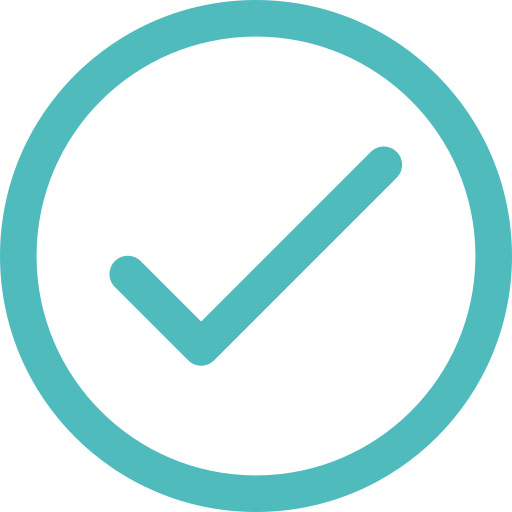 Gate Delivery
Earliest pickup time :
4/3/2021 16:08 (HKT)
More Information
Sold By
Hong Kong International Airport
Description
MyTAG is more than a luggage tag. It notifies passengers who have bags attaching MyTAG luggage tags when their bags are ready for pick-up at baggage reclaim belts, hence putting passengers at ease.

This product includes local delivery.

User Tips:
√ - Attach MyTAG to the luggage handle. Connect to the internet to receive baggage arrival notice at HKIA.
X - Avoid placing MyTAG inside your luggage, or hanging it on metallic material or oversized luggage that exceeds 180 cm (H) x 75 cm (W) x 75 cm (D).

For more information, please refer to https://www.hongkongairport.com/html/en/myflight/mytag/index.html.
Country of Origin
China
Dimensions
17.0 cm x 27.0 cm x 1.5 cm
Warranty
12 months
delivery&returns

| | |
| --- | --- |
| Returns and Refunds | We offer a 30-day Returns and Refunds Guarantee. If your order is found defective upon receipt, please Contact Us . Please refer to our Returns and Refunds Policy for details. |
| Security Control | Security controls on the carriage of liquids, aerosols and gels (LAGs) in hand baggage by departing passengers are now in force at Hong Kong International Airport. Please refer to Hong Kong International Airport Airport Security guidelines for details |
| Pickup and Delivery | We support pickup at the airport, local delivery (For specific products) and gate delivery service (For specific products). You can learn more about our delivery service here. |
For arriving passengers
For non-passengers
Location: HKairportShop Concierge Customer Services Centre, between Aisles E & F, Departures Level (L7) [Non-Restricted Area] (Opening Hours: 06:00 - 01:00)
For departing passengers
For transfer passengers
Location: HKairportShop Concierge Near Gate 5, Departures Level (L6) [Restricted Area] (Opening Hours: 06:00 - 01:00)