Mini Tram Cookies Gift Set (10pcs)
These gift sets are adorned with a cartoon design of Hong Kong's iconic & instantly recognisable tram vehicle. Each box contains 4 pieces of Panda Cookies, 3 pieces of Penguin Cookies, and 3 pieces of Koala Cookies. These puffy, creamy, and buttery treats are finished with a mild touch of chocolate to create delicious flavours that will make you fall in love.
Retailer
sold by
Kee Wah Bakery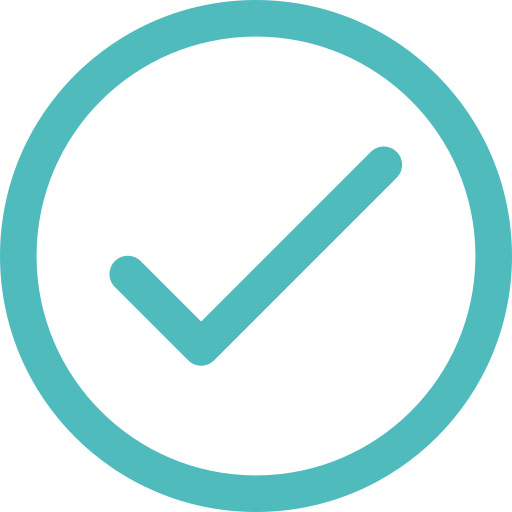 Pickup at Retail Store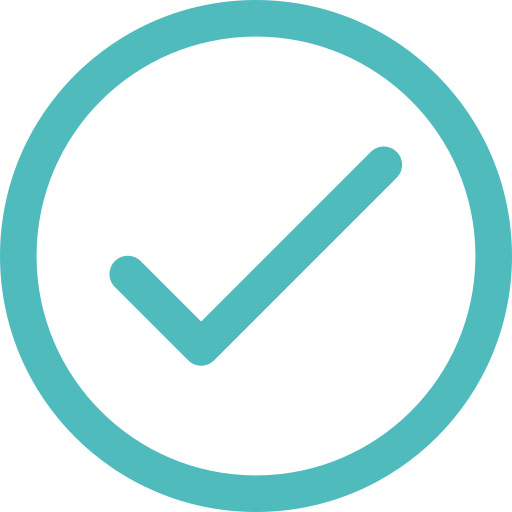 Local Delivery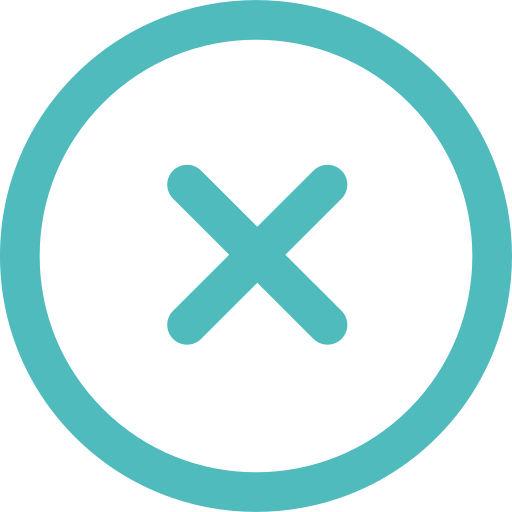 Non-Local Delivery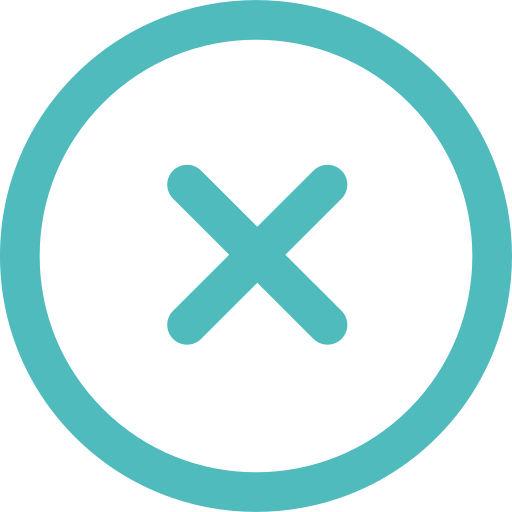 Gate Delivery
Pickup at Retailer Store is NOT applicable for transfer passengers
This item is currently out of stock
We will notify you via email when the product is available again.
Earliest pickup time :
4/3/2021 16:08 (HKT)
More Information

| | |
| --- | --- |
| Sold By | Kee Wah Bakery |
| Description | These gift sets are adorned with a cartoon design of Hong Kong's iconic & instantly recognisable tram vehicle. Each box contains 4 pieces of Panda Cookies, 3 pieces of Penguin Cookies, and 3 pieces of Koala Cookies. These puffy, creamy, and buttery treats are finished with a mild touch of chocolate to create delicious flavours that will make you fall in love. |
| Country of Origin | Hong Kong |
| Weight / Volume | 110g |
delivery&returns

| | |
| --- | --- |
| Returns and Refunds | We offer a 30-day Returns and Refunds Guarantee. If your order is found defective upon receipt, please Contact Us . Please refer to our Returns and Refunds Policy for details. |
| Security Control | Security controls on the carriage of liquids, aerosols and gels (LAGs) in hand baggage by departing passengers are now in force at Hong Kong International Airport. Please refer to Hong Kong International Airport Airport Security guidelines for details |
| Pickup and Delivery | We support pickup at the airport, local delivery (For specific products) and gate delivery service (For specific products). You can learn more about our delivery service here. |
For departing passengers
For arriving passengers
For non-passengers
Location: End of Check-in Aisle E, Departures Level (L7) [Non-Restricted Area] (Opening Hours: 08:00 - 18:00)