Airtum multifunctional air purifier -white
1. Double-layer H13 HEPA filter, can filter 99.97% ultrafine dust
2. Double fans to protect your family from dirty air and harmful substances
3. Eliminate all kinds of bacteria attached to the filter by built-in UV LED
4. Sleep mode to minimize running sound
5. External LED color will show air quality even more
6. Multiple professional certifications (KC, CE, FCC)
Retailer
sold by
TripAdvisor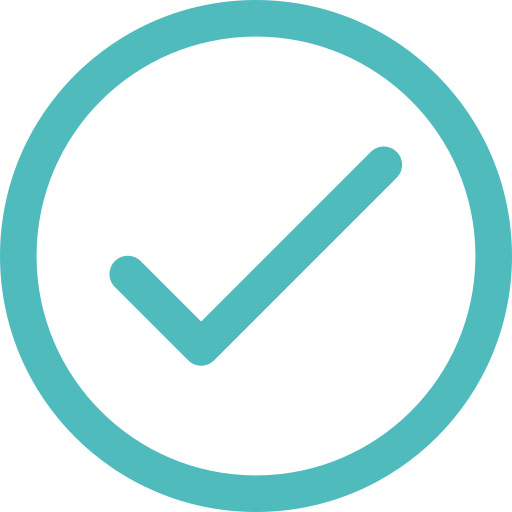 Pickup at Retail Store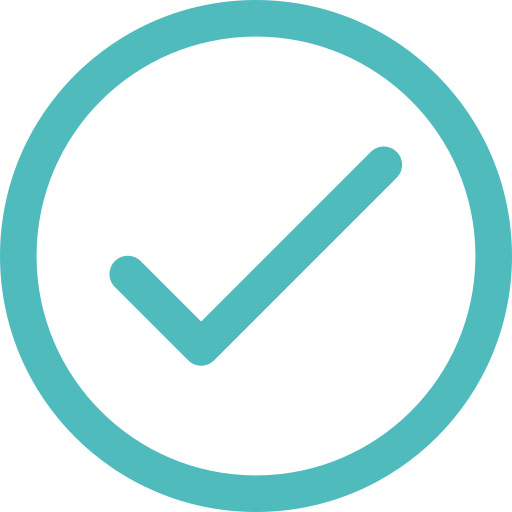 Local Delivery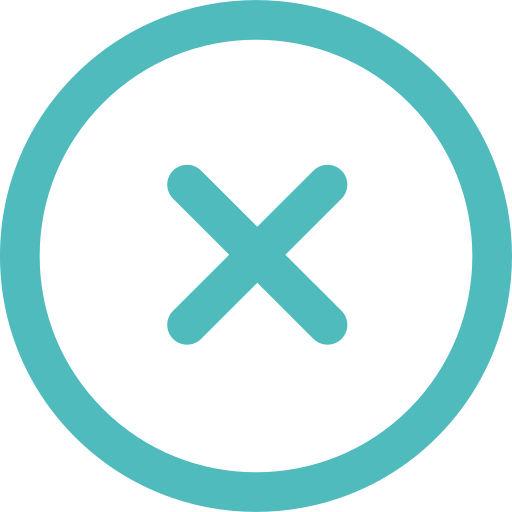 Non-Local Delivery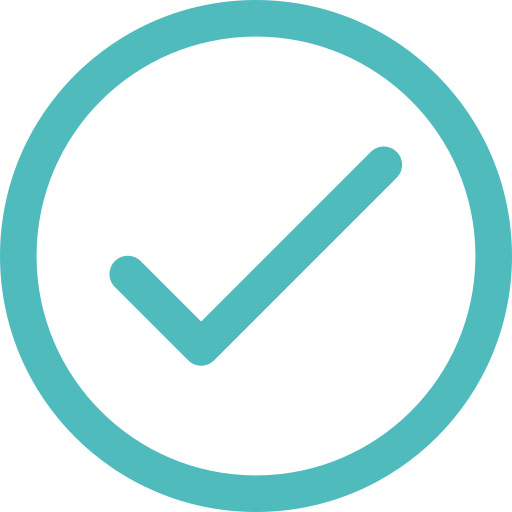 Gate Delivery
Pickup at Retail Store is applicable for departure and transfer passengers only
This item is currently out of stock
We will notify you via email when the product is available again.
Earliest pickup time :
4/3/2021 16:08 (HKT)
More Information
Sold By
TripAdvisor
Description
1. Double-layer H13 HEPA filter, can filter 99.97% ultrafine dust
2. Double fans to protect your family from dirty air and harmful substances
3. Eliminate all kinds of bacteria attached to the filter by built-in UV LED
4. Sleep mode to minimize running sound
5. External LED color will show air quality even more
6. Multiple professional certifications (KC, CE, FCC)
Country of Origin
South Korea
Color
WHITE
Dimensions
69 x 69 x 188 (mm)
Warranty
12 months (Since purchase date)

Reminder
Terms and conditions for warranty service might vary between retailers. Please check with retailer for the requirements to enjoy warranty service.
delivery&returns

| | |
| --- | --- |
| Returns and Refunds | We offer a 30-day Returns and Refunds Guarantee. If your order is found defective upon receipt, please Contact Us . Please refer to our Returns and Refunds Policy for details. |
| Security Control | Security controls on the carriage of liquids, aerosols and gels (LAGs) in hand baggage by departing passengers are now in force at Hong Kong International Airport. Please refer to Hong Kong International Airport Airport Security guidelines for details |
| Pickup and Delivery | We support pickup at the airport, local delivery (For specific products) and gate delivery service (For specific products). You can learn more about our delivery service here. |
For departing passengers
For transfer passengers
Location: Near Gate 28, Departures Level (L6) [Restricted Area] (Opening Hours: 07:00 - 00:30)