A Fresh Fruity Pairing Fragrance Layered Candle
Create a lively atmosphere at home with our Fragrance Layered Candle.
Mellow and juicy English Pear & Freesia is perfectly paired with zesty Lime Basil & Mandarin for a tantalising citrus fragrance of juicy just-ripe pears with a refreshing twist of lime. Expertly crafted with four alternating layers of wax to combine these two signature scents in one candle.
Burn time is approximately 80 hours. Wax height 8cm, width 11.6cm.
WEIGHT
600g

HOW TO USE
For optimum use and to prevent wax tunnelling, burn the candle until the wax has melted and pooled to the edge.
Use the lid to extinguish the flame.
Allow candle to solidify before re-lighting.
Trim the wick between uses, ensuring it is no longer than ¼ inch/6mm.
Protect the surface on which the candle rests.
Do not burn for longer than four hours at a time.
Do not leave unattended or within reach of children or pets.

INGREDIENTS
Please Be Aware That Ingredient Lists May Change Or Vary From Time To Time. Please Refer To The Ingredient List On The Product Package You Receive For The Most Up To Date List Of Ingredients.
Retailer
sold by
BEAUTY&YOU BY THE SHILLA DUTY FREE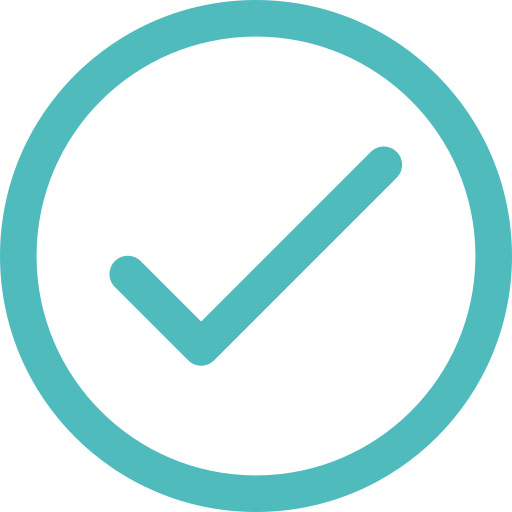 Pickup at Retail Store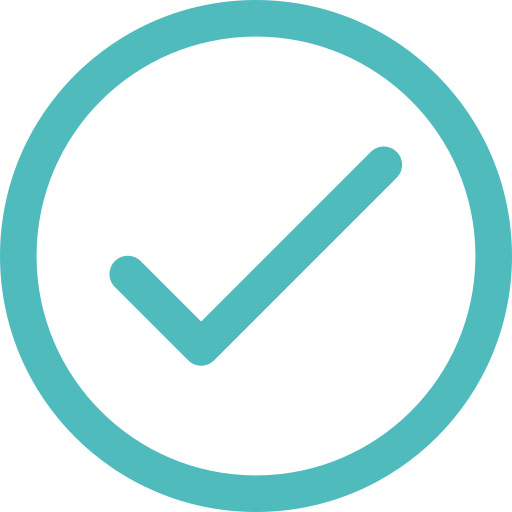 Local Delivery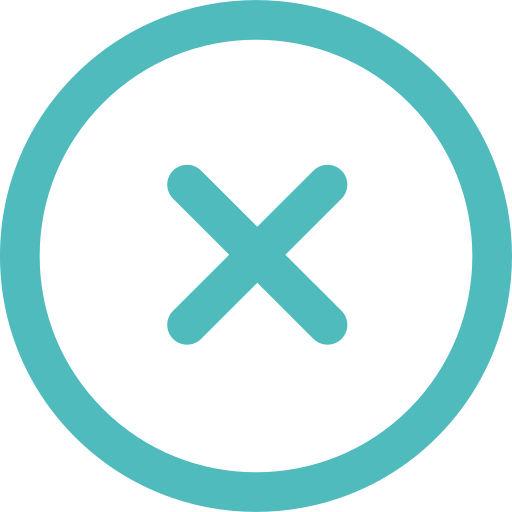 Non-Local Delivery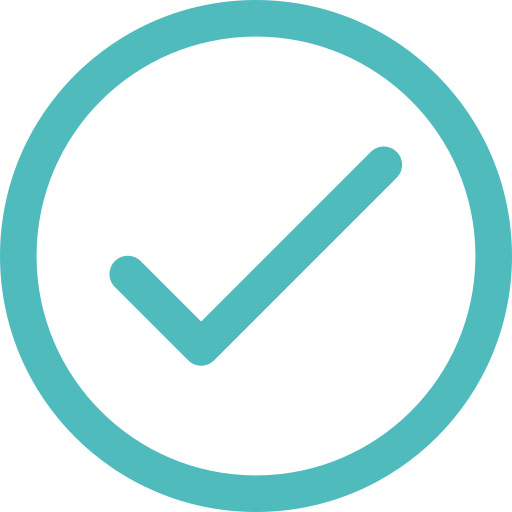 Gate Delivery
Pickup at Retail Store is applicable for departure, arrival and transfer passengers only
SKU

| | |
| --- | --- |
| SKU | 843_0846130004458800 |
Earliest pickup time :
4/3/2021 16:08 (HKT)
More Information
Sold By
BEAUTY&YOU BY THE SHILLA DUTY FREE
Description

Create a lively atmosphere at home with our Fragrance Layered Candle.
Mellow and juicy English Pear & Freesia is perfectly paired with zesty Lime Basil & Mandarin for a tantalising citrus fragrance of juicy just-ripe pears with a refreshing twist of lime. Expertly crafted with four alternating layers of wax to combine these two signature scents in one candle.
Burn time is approximately 80 hours. Wax height 8cm, width 11.6cm.

WEIGHT
600g

HOW TO USE
For optimum use and to prevent wax tunnelling, burn the candle until the wax has melted and pooled to the edge.
Use the lid to extinguish the flame.
Allow candle to solidify before re-lighting.
Trim the wick between uses, ensuring it is no longer than ¼ inch/6mm.
Protect the surface on which the candle rests.
Do not burn for longer than four hours at a time.
Do not leave unattended or within reach of children or pets.

INGREDIENTS
Please Be Aware That Ingredient Lists May Change Or Vary From Time To Time. Please Refer To The Ingredient List On The Product Package You Receive For The Most Up To Date List Of Ingredients.

Country of Origin
United Kingdom
Gender
Unisex
How to Use
For optimum use and to prevent wax tunnelling, burn the candle until the wax has melted and pooled to the edge.
Use the lid to extinguish the flame.
Allow candle to solidify before re-lighting.
Trim the wick between uses, ensuring it is no longer than ¼ inch/6mm.
Protect the surface on which the candle rests.
Do not burn for longer than four hours at a time.
Do not leave unattended or within reach of children or pets.
Ingredients

Please Be Aware That Ingredient Lists May Change Or Vary From Time To Time. Please Refer To The Ingredient List On The Product Package You Receive For The Most Up To Date List Of Ingredients.

Weight / Volume
600g
delivery&returns

| | |
| --- | --- |
| Returns and Refunds | We offer a 30-day Returns and Refunds Guarantee. If your order is found defective upon receipt, please Contact Us . Please refer to our Returns and Refunds Policy for details. |
| Security Control | Security controls on the carriage of liquids, aerosols and gels (LAGs) in hand baggage by departing passengers are now in force at Hong Kong International Airport. Please refer to Hong Kong International Airport Airport Security guidelines for details |
| Pickup and Delivery | We support pickup at the airport, local delivery (For specific products) and gate delivery service (For specific products). You can learn more about our delivery service here. |
For departing passengers
For transfer passengers
Location: Near Gate 1, Departures Level (L6) (Opening Hours: 07:00 - 20:00)
For arriving passengers
Location: Near Transfer Desk E1, Arrivals Level (L5) (Opening Hours: 12:00 - 20:00)